Replacement
Windows
in
a
Variety
of
Materials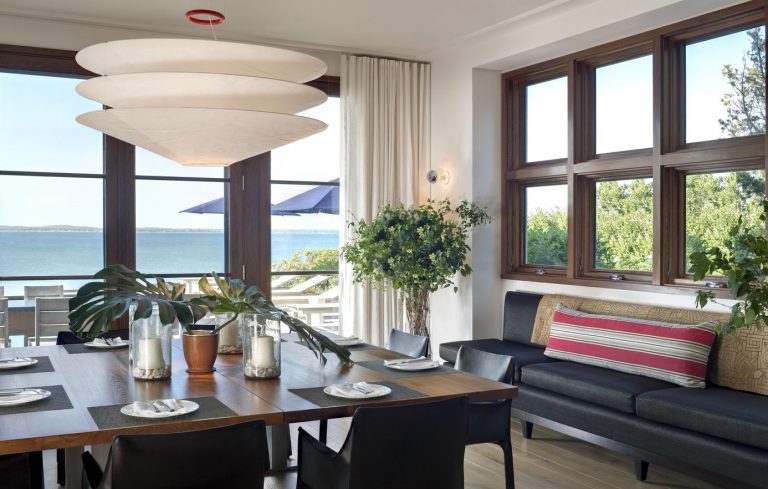 In selecting replacement windows for homes, you expect a dramatic result, whether you are replacing deteriorated units, making a change to improve the overall appearance, or making provisions for a panoramic view of the outdoors.
With today's technology we can provide a broad variety of frame materials that offer superior thermal performance, excellent durability characteristics, and architectural detail to complement the design of your home. We are committed to offering a comprehensive selection of materials with options to meet most design and budget requirements:
Vinyl
Wood
Wood clad
Aluminum
Fiberglass
Composite
Fibrex®
If you are uncertain about the best material for your home, we invite you to schedule a consultation with one of our experts. Call RNL to learn more about the various material options that can complement the architectural style and design of your home and provide long-lasting performance.
New
Windows
in
Styles
to
Match
Your
Existing
Decor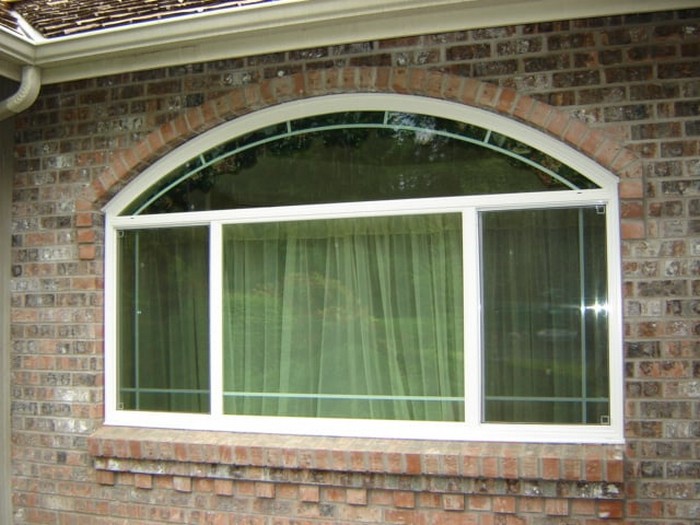 If new windows are part of your future plans and you are concerned about matching the existing architectural design and decor of your home, come to us for information covering everything from materials, styles, shapes and sizes to energy efficiency. We are specialists in bringing architectural authenticity to most any type of home with new windows in styles such as, but not limited to:
Bay or bow
Picture
Single, double or triple-hung
Cottage
Casement and French casement
Crystal Light skylights
Horizontal slider
Awning
Fixed
Radius or arch
Dormer
Utility and hopper
Garden
From the simplest styles to innovative and distinctive windows that provide a focal point or add to your specific architectural design, or a combination of styles, we can help achieve your vision. Call today to get started!
Why
Choose
Us
for
Installing
Replacement
Windows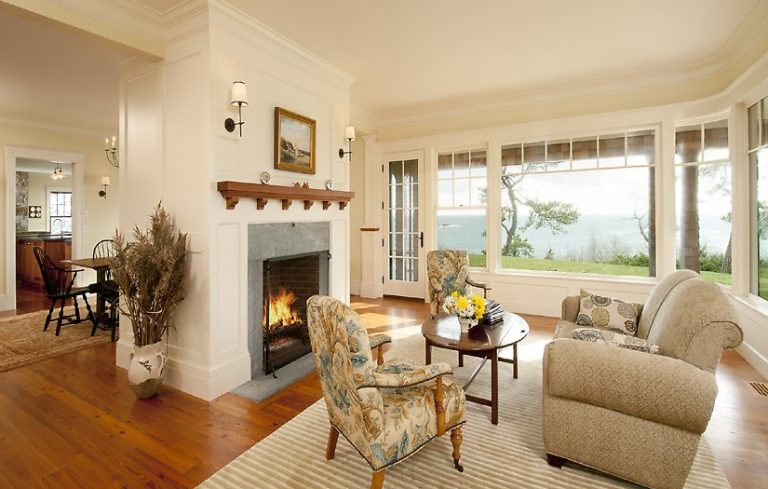 By definition, a true replacement window is one that is custom-built to fit within the opening of an existing window with a precision fit, and that can be installed without disturbing the exterior or interior areas around the window.
As knowledgeable specialists, we offer options for our clients based on their objectives that may include reducing heating and cooling costs, low maintenance, durability, noise reduction, elimination of damaging effects of ultraviolet rays on floors, furniture and wall decor, or budget constraints.
Whether you select high performance energy-efficiency, or window styles to enhance the value and curb appeal of your home, these are reasons to choose us for installation replacement windows:
Highly-skilled installers
Licensed, bonded and insured
Unequalled attention to detail
Incomparable precision-fit
Customer service excellence
No subcontractors
High standards of integrity and quality
Not sure where to start? Call RNL Windows to guide you through the process to a decision you feel is right for your project! (425) 210-5588.