Door
Installation
Services
for
Residential
Property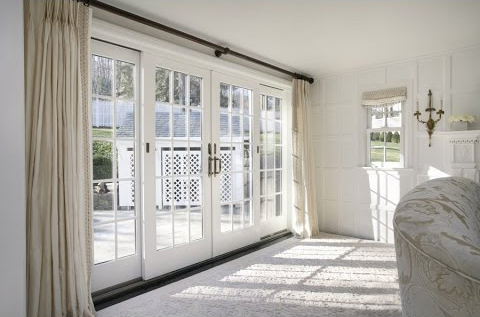 We are licensed, bonded and insured door installation contractors with highly-trained installers that have the specialized skills for installations meeting the highest industry standards. Entry doors serve one vital function as the gateway to your home. However, there are many choices in styles, designs and materials to provide a dramatic visual effect as well as security and protection from the elements.
Not only do we offer a full range of front entry doors in a variety of materials and styles, but also sliding patio doors and even pet-friendly dog doors and their installation. We work with many premier door manufacturers to deliver the finest quality products built to the highest standards:
Superior performance and durability characteristics
Highest-end materials
Protection from drafts and leaks
Energy-efficiency options
Therma Tru - Vinyl crafted doors with security locking system
Codel Entry Systems - Front entry or French doors
Additionally, we take great pride in our high-quality craftsmanship installations to ensure not only the right doors for your home, but the security and visual appeal that you expect. Call RNL Windows today for unsurpassed product quality and door installation services.
Give
Your
Fuzzy
Friend
Some
Freedom
with
a
Dog
Door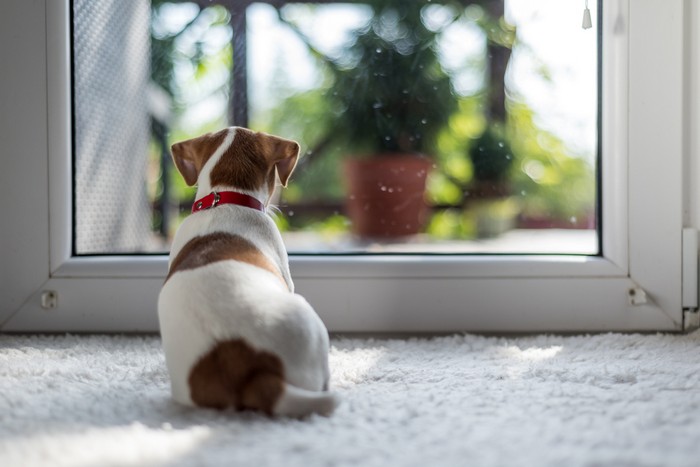 We can help you find just the right solution for giving your pet a convenient access to and from your home without creating a security liability. If you are typical of most pet owners, you want them to enjoy the freedom of leaving your home when they are too warm, when nature calls, or when a pesky squirrel or rabbit is taunting them for the chase!
By installing a dog door, you can provide those creature comforts for your pet. We offer a selection of durable, high quality doors along with expert installation that will make both you and your pet happy. These are a few factors we take into consideration for determining the best option:
The size of your pet
The type of pet, its level of strength and physical capabilities
Best location for accessible entrance and exit
Security issues
Energy efficiency - designs that can minimize heating or cooling loss
Call to learn more about the premium brands and quality options that we offer including a dog door installation for walls and sliding glass doors.
Bring
in
the
Beauty
of
the
Outdoors
with
Sliding
Patio
Doors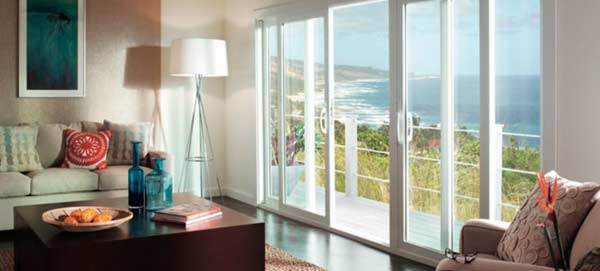 We have a strong reputation in the area for offering a broad selection of premier high-quality doors and installations. Among the extraordinary configurations of sliding patio doors that we offer to add natural light, or a perfect fit for tight spaces, that are energy efficient designs and styles to complement any architectural design, are manufactured by masters of their trade, including:
Milgard - Ultra Series fiberglass doors; or Montecito Series vinyl construction; and more
Andersen - Frenchwood Gliding patio doors; or Narroline thin panel frame configurations
Lindsay - Earthwise doors for life
Marvin - sliding patio doors that set the Industry benchmark for effortless operation
Milgard Tuscany Series
PlyGem Premium Series
Double 3 or 4 pane sliding glass doors for optimal view
There are uniquely innovative features offered by each manufacturer, but all are designed with advanced technology, performance engineering, an extensive array of options, and a comprehensive range of materials and styles.
Call RNL Windows to schedule a consultation with one of our specialists to learn which material, style and design will best suit your requirements for bringing in the beauty of the outdoors! (425) 210-5588 or (206) 255-8662