Energy
Efficient
Windows
-
Make
the
Switch
Today!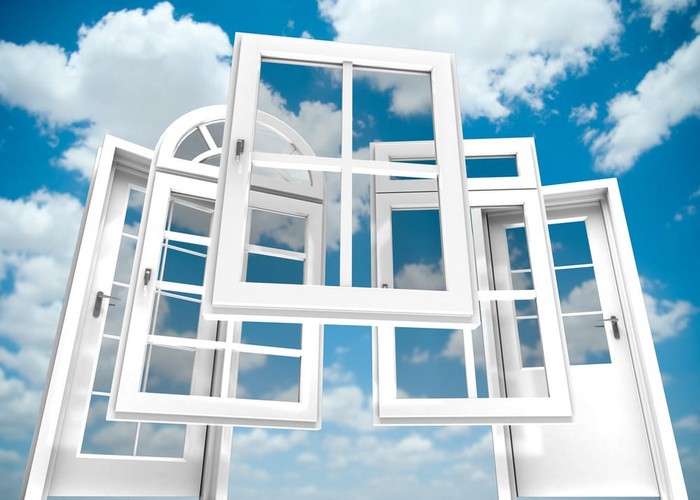 Glass makes up roughly 80% of a window, so choosing energy efficient windows and doors is vital in sealing off energy loss. We work with some of the premier manufacturers to provide high-performance options for our customers such as:
Efficient triple pane glass systems - exceptional energy savings and increased comfort
Premium low-e glass systems-combination of value and enhanced energy efficiency
Solar window film installation-helps lower energy costs by rejecting the sun's heat
We offer windows with extraordinary advancements in window technology, vacuum sealed testing, dual weather stripping, and 12-point fusion-welded seams to achieve optimal energy performance and comfort.
If you have windows that are more than 15 years old, you may be dealing with drafts and exceedingly high energy bills. Any one of these options would represent a great improvement in energy efficiency. Call RNL Windows to make a switch to energy efficient windows!
Glass
Treatments
for
Added
Protection
-
Solar
Window
Film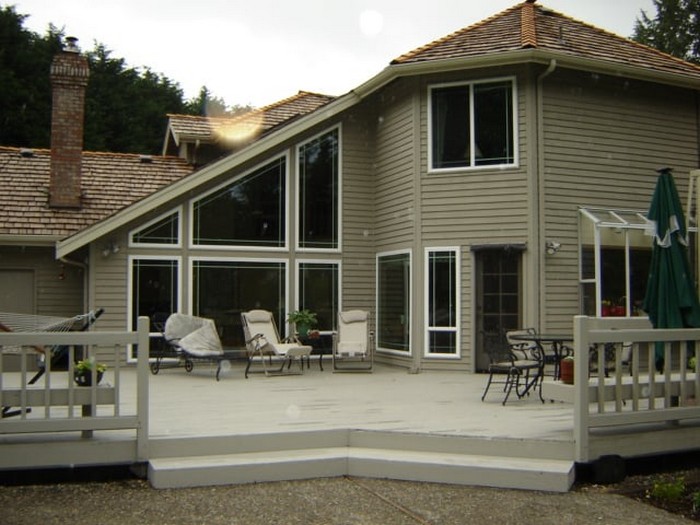 You no longer have to rely on window blinds or room-darkening shades for relief from the sun's heat! We offer solar window film installations that reduce the amount of seasonal heat penetration from the outside, as well as prevention of heat escaping through the glass from the inside during the winter months.
By adding film to your untreated windows, you can expect the following benefits:
Energy savings and reduced utility costs
Glare reduction
Blockage of harmful ultraviolet rays for prevention of faded floors and furniture
Even dispersal of natural light
Increased comfort
If you and your family are avoiding the use of certain rooms in your home because they are uncomfortably warm, call us to help restore comfort!
Energy
Saving
Windows
for
Residential
Property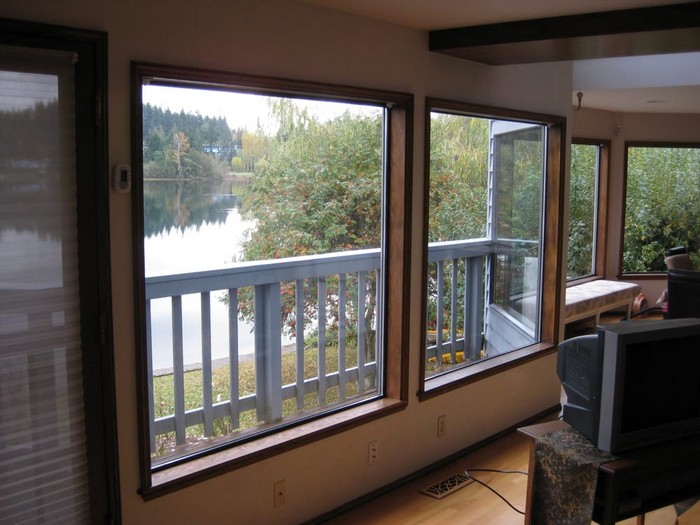 If you are an energy-conscious homeowner with a desire to reduce the cost of heating and cooling in your home, choosing energy saving windows and doors is an important consideration. There are a number of window technologies available on the market today that can improve energy performance and efficiency:
Triple pane glass installation
Low-E coatings
Gas fills
High performance frame options
High quality edge spacers
Multiple glazing
In working with premium manufacturers, we can help our customers save money by installing some of the best energy saving windows to lower energy costs, help reduce greenhouse gas emissions from power plants, protect valuable furniture, flooring and decor from the effects of UV rays, and help keep home temperatures consistently comfortable.
If the subject of window shopping and necessary research is overwhelming, let our specialists carefully guide you through the considerations of R-values, thermal efficiency, UV ratings, and the difference between double and triple pane windows. Call RNL Windows for the best window options to seal off energy loss! (425) 210-5588 or (206) 255-8662