A
Variety
of
Replacement
Windows
for
Bellevue
Residents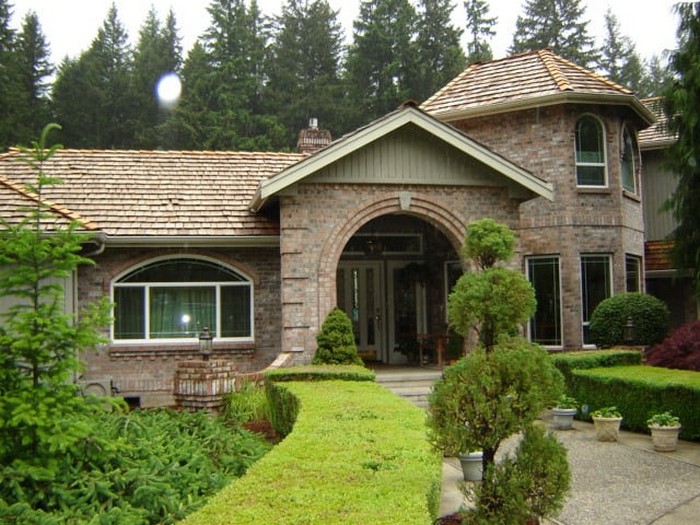 Bellevue, WA residents take great pride in their homes, so when it comes time for a change, they want the best. This includes the replacement windows they are considering. Although years ago a replacement window was just that - a window that looked exactly like the old one - that's not the case nowadays.
The professionals at R&L Windows are prepared to show you just how much window styles have changed, and we can show you a variety of replacement windows made from various materials, like:
Advancements in technology make it possible for new types of replacement window materials to be used to create a different look that doesn't cost much more than conventional windows. Check out our replacement windows inventory to see what we mean!
New
Windows
in
Styles
to
Match
Your
Existing
Bellevue
Decor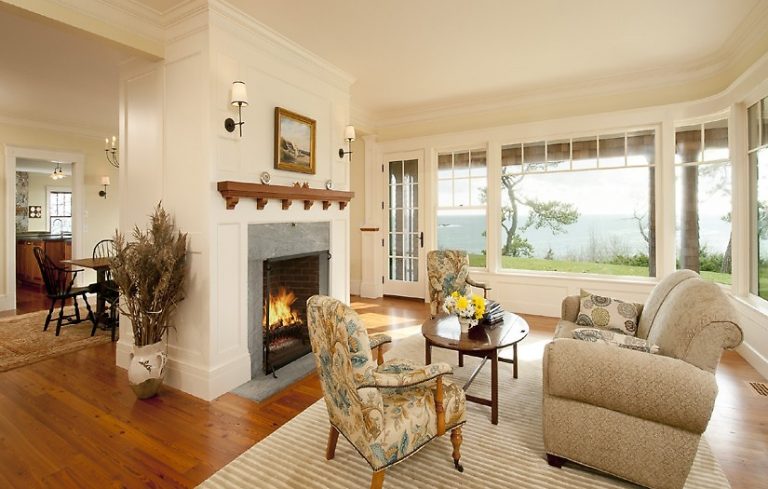 Come and see us to get the latest information or to see new windows in styles to match your existing Bellevue decor. Not sure which style is right for your home? Looking to completely change the look of your residence with a new, modern replacement window?
There are so many new styles that our expert consultants can help you decide on. If you're looking for new windows, we offer:
Bay or bow windows
Large picture window styles
Slider windows
And more!
New construction - or new windows for an older home - can make your house inviting and increase the potential value, as well as add to your curb appeal. Call us today to discuss your options for new windows.
Why
Choose
Us
for
Installing
Replacement
Windows
in
Bellevue?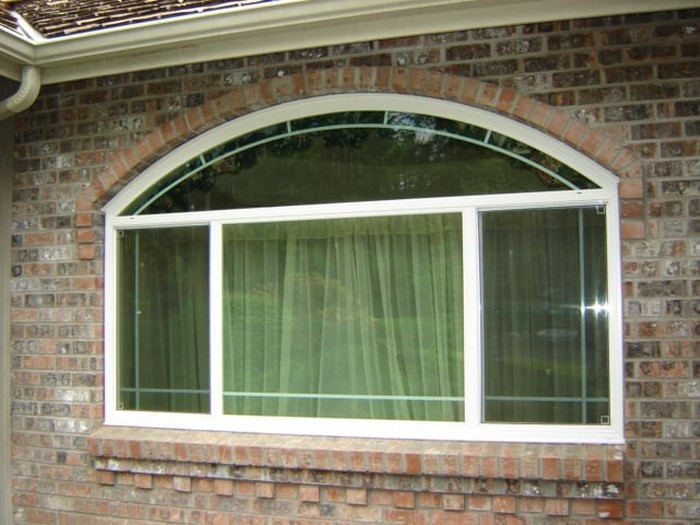 Choose us for installing your replacement windows in Bellevue because we are the best in the area. Our technicians can easily install windows in brick homes, wood frame homes or whatever material your home is constructed from.
We also charge prices that won't hurt your wallet. Customers choose us because:
Our installers are highly skilled
We have adopted a high standard of quality for customer service
We offer free replacement window quotes
We have been doing business with Bellevue residents for many years and have helped beautify their homes with stylish replacement windows at reasonable prices. Get in touch with us to see how we can assist you.
Call R&L Windows at (425) 210-5588 or (206) 255-8662 to schedule an appointment to discuss your replacement window needs in Bellevue.