Burien
Window
Replacement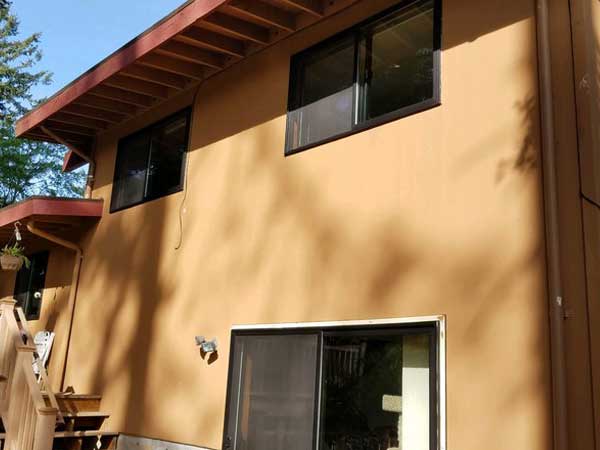 Are you looking for a reliable company that offers window replacement in Burien, WA, or nearby areas? If you are searching for professional Burien window replacement services, then get in touch with R&L Windows today! Our Burien window replacement team is hard-working, dedicated, and experienced and provides you a wide range of options when it comes to your Burien window replacement work.
Whether you need irregular shaped windows, or the regular shaped ones such as rectangle, oval, circle, and square, etc., our Burien window replacement specialists can take care of all kinds of windows and window frames.
Customized windows
Angled windows
Historic window styles
Curved windows
Burien window replacement
Replacing residential windows
For great quality Burien window replacement, call R&L Windows now!
(206) 255-8662
Burien
Windows
Replacement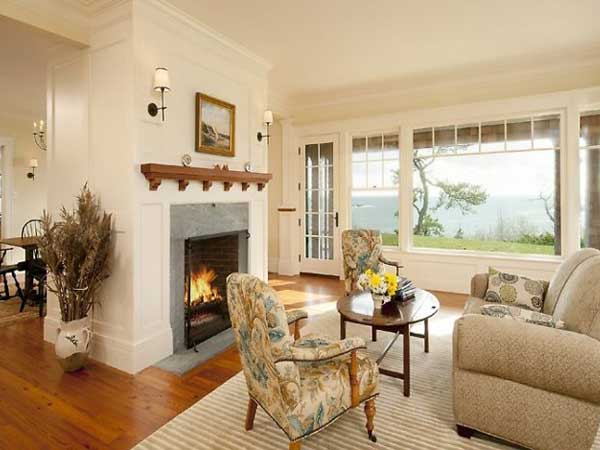 R&L Windows offers you great quality Burien windows replacement service at great prices. In addition to reliable Burien windows replacement service, we also offer door replacement services in your area. As a homeowner, your Burien windows replacement project may seem overwhelming to you.
There are so many options to choose from including the choice of window frame materials and colors, along with the window glass type. A lot of homeowners these days are inclined towards installing solar window films and energy efficient windows.
If you are not sure about the right choice regarding your Burien windows replacement project, there is absolutely no need to worry. This is exactly what our Burien windows replacement specialists do – depending upon your preferences and requirements, they help simplify your choices, so you know what you and your home needs.
Energy efficient window replacement
Modern style window replacement
Contemporary window replacement
Solar window film replacement
Stylish window frames
Burien windows replacement
When it comes to your Burien windows replacement, R&L Windows provides you with top-notch service!
(206) 255-8662
Burien
Replacing
Windows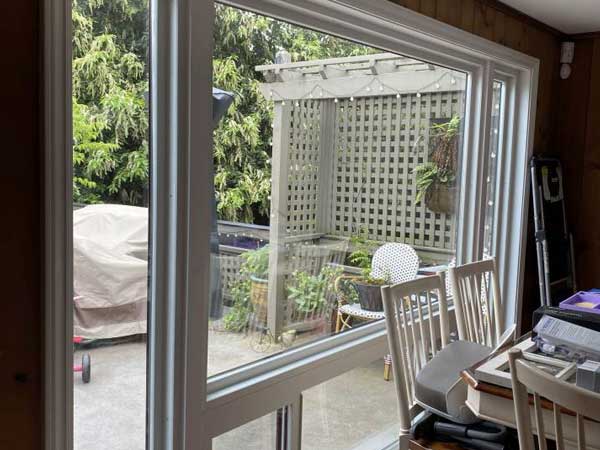 If you live in or around Burien replacing windows is not as hard as you think. Afterall, our highly professional, technical, and hard-working team is here to help. At R&L Windows, we deal with all kinds of windows and door replacement work.
In Burien replacing windows has never been this easy. If you live in Burien replacing windows is as easy as picking up your phone and dialing our number! Contact us if you are searching for Burien replacing windows or:
Single and double slider windows
Solar window film installation
Burien replacing windows
Vinyl framed window replacement
Wood framed window replacement
Window replacement service near me
In Burien replacing windows is as easy as calling R&L Windows!
(206) 255-8662