Replacement
Windows
Monroe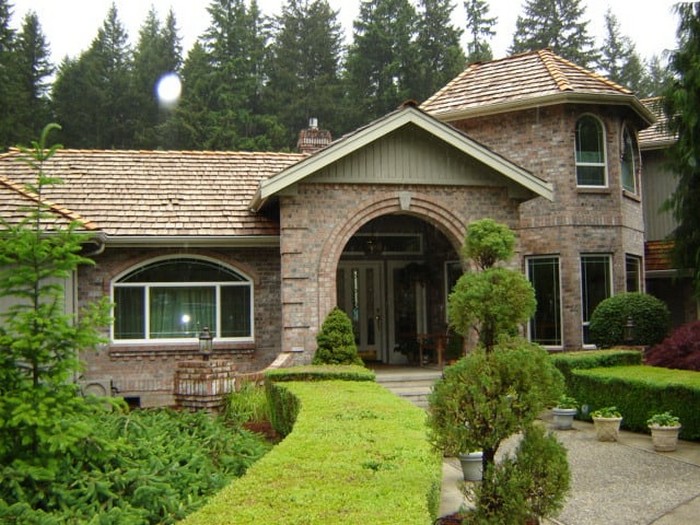 If you have been receiving high utility bills or experiencing uncomfortable interiors, it could be due to old, inefficient windows. If the windows let in too much air, it puts stress on the HVAC system, thereby increasing your utility bills.
You can opt to have new windows installed that are more energy-efficient and better-looking. R&L Windows is an experienced company that offers high quality services for the installation of replacement windows in the Monroe, WA area.
As an established company, we recommend installing replacement windows if the existing ones are:
Not energy efficient
Broken or damaged
Having issues opening and closing
You can rely on our skilled and trained technicians to choose the best new windows for your home if you are unsure about which ones to choose.
We will assess your home, its requirements and your budget to decide on the best windows for your home. Whenever you need an experienced company for replacement windows near me, think of us.
New
Windows
Monroe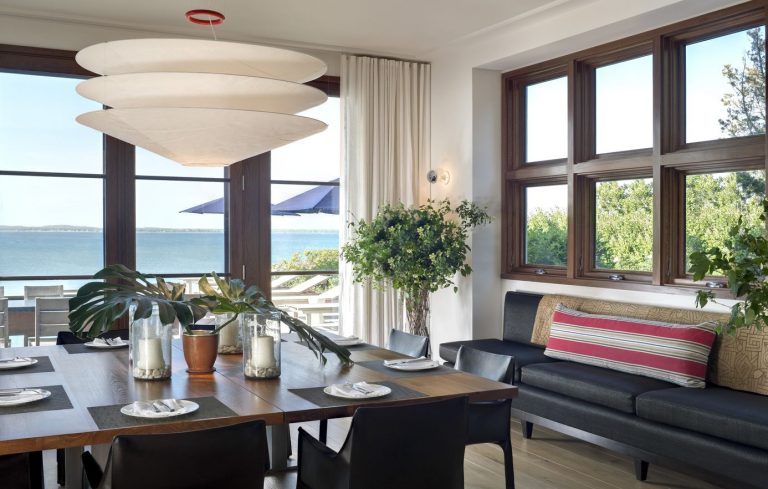 The best thing about choosing new windows for your home is that you are upgrading to a better make or model of windows. The newer windows will be better in terms of energy efficiency and performance, as well as looks.
You can rely on us for the installation of new windows in Monroe as we use the best:
Equipment
Techniques
Workforce
Materials
The new home windows that we will choose for you will add to the beauty, functionality and value of your home. In addition to providing installation of new windows, we also provide services for their repairs and maintenance. You can consult our experts for more information.
Monroe
Installing
Replacement
Windows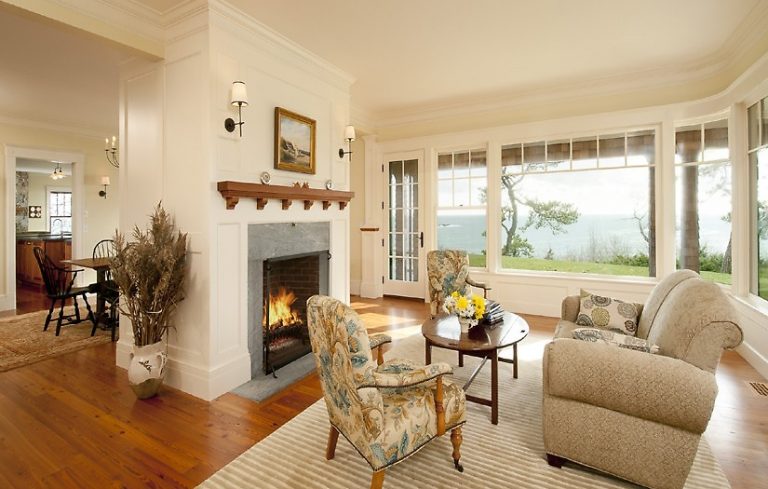 When it is about the beauty and value of your home, you want the best company to handle the task of installing replacement windows in Monroe. Moreover, since installation of windows usually requires proper fitting within the existing frame, you need experts with the right tools.
You can consider these factors when choosing the best company for installing replacement windows:
Reputation
Recommendation
Pricing
Professionalism
We are the ideal company to install replacement windows in Monroe as we possess all these qualities. We have a long list of satisfied customers who can vouch for our workmanship and pricing. You can even trust us to install vinyl replacement windows from the outside.
Feel free to call R&L Windows at (425) 210-5588 for new windows in Monroe.