Replacement
Windows
Redmond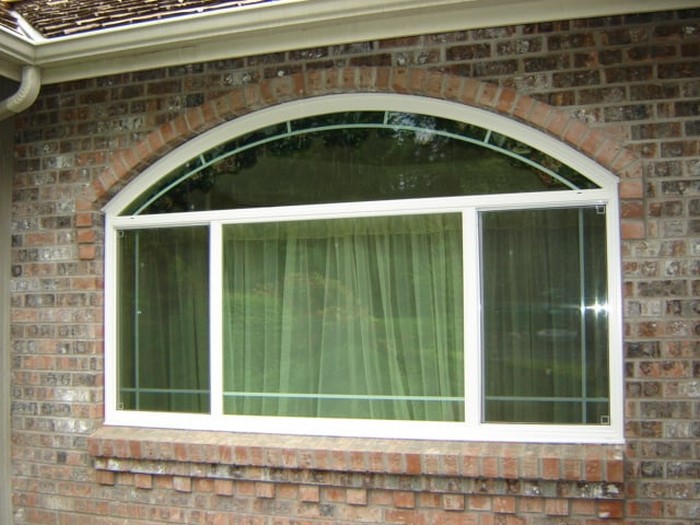 Most homeowners in Redmond, WA know the importance of protecting their investment. What better way to start than by installing replacement windows? Investing in your property can be frightening because sometimes it includes taking risks that might not work out, but not anymore!
R&L Windows will make your replacement windows a breeze! We have been installing different styles of replacement windows for several years.We have replacement window styles including:
Projecting bay style
Single and double sliders
Garden
Single and double hung
Hopper
Picture
Awning
New windows can change the look of any room that is missing that little something. Why wait, call us today at (206) 255-8662 to get in touch with an expert.
New
Windows
Redmond
If you are thinking about getting new windows, then you've come to the right place. We can help you pick materials and styles, and even help you to stay within your budget with a free estimate. There are many different kinds of windows that you can choose from.
We have windows that will look good with any style home in the Redmond area. Choosing new windows may seem overwhelming, but there is no need to stress out! We are here to do the hard part for you.
Some of the different materials we use are:
Aluminum
Wood
Wood clad
Fiberglass
Wood
Getting new windows is an excellent investment in your home because it can increase your curb appeal while decreasing your energy bills. Not to mention, getting new windows can brighten up any room in your Redmond home! Give us a call today to discuss your specific needs and how we can accomplish your goals.
Redmond
Installing
Replacement
Windows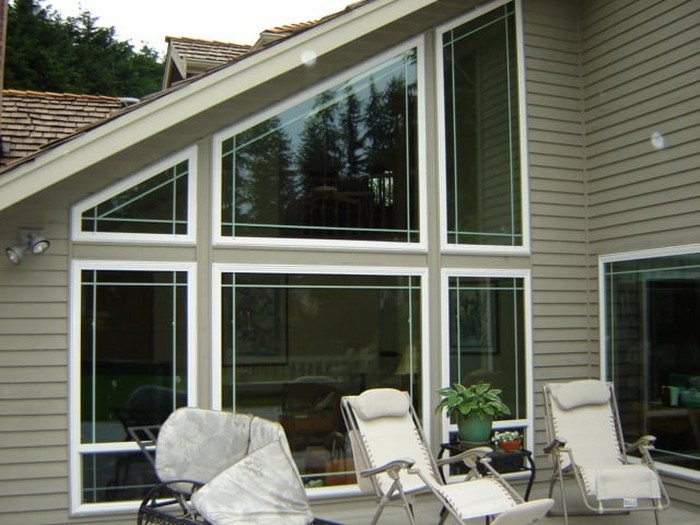 Choosing new windows is a hard task but installing replacement windows is even harder. We are experts at installing replacement windows in all kinds of homes. Why waste time and money trying to figure out how to do it yourself when we are here to do it for you quickly and efficiently.
We are highly experienced in installing replacement windows without damaging any of the surrounding areas of your Redmond home. Here are some great reasons to choose us. We take pride in what we do and always focus on:
Customer service
Efficiency
Quality
Customer satisfaction
Safety
Installing replacement windows in homes in and around the Redmond area is our specialty, you won't be disappointed. Call R&L Windows today at (206) 255-8662 for any questions you may have regarding our services.