Replacement
Windows
Fauntleroy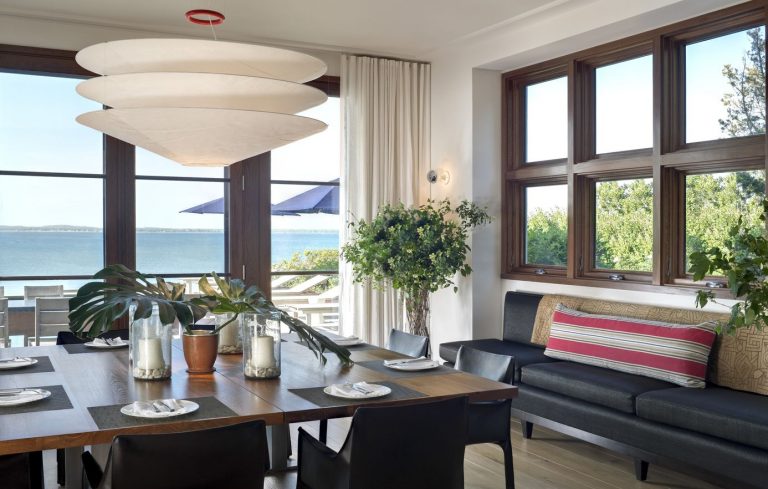 Are the windows of your home past their prime and seem to have lost much of their aesthetic appeal as well as efficiency? Have you reached this site while looking for the best source for top-quality new windows in the Fauntleroy, WA area? If yes, then let the search end at R&L Windows.
It will be hard to find a more reliable supplier of high-grade new home windows or hiring more competent window installers than us. When our company installs replacement windows in your Fauntleroy home, the job is done with:
Diligence and precision
Premium products from reputable manufacturers
Commitment to giving you optimal ROI
Our objectives when installing replacement windows is to give your home new windows that bring a marked improvement in its exterior look, interior décor, energy efficiency, UV protection, security, and resale value.
New
Windows
Fauntleroy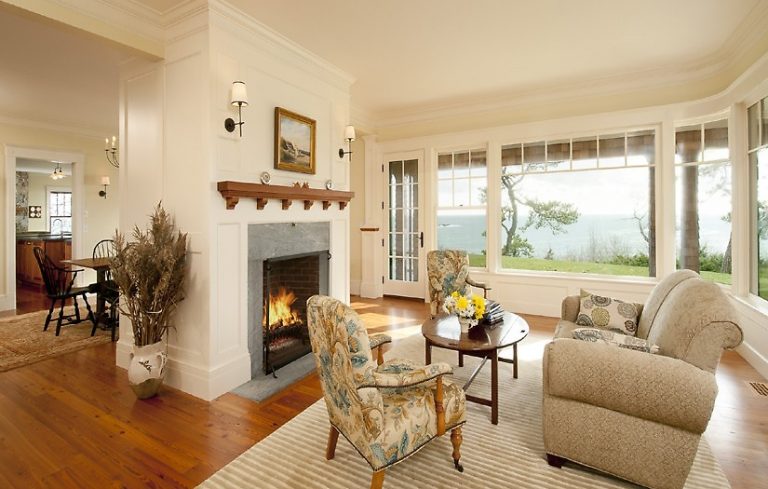 We also provide window installation in new home or business construction. New windows are an essential investment in your property. The quality of new construction windows that you install has a significant impact on the beauty, comfort, functionality and maintenance costs of your home. Meanwhile, the finesse used in installation work affects the performance of your new windows.
Let us fulfill the requirements for new windows in your Fauntleroy area property. You will have the peace of mind that you have put your hard-earned money to the best possible use.
Our trained and experienced technicians work on different house window types. They can be trusted to provide impeccable installation of your new windows, whether for:
Bay or bow windows
Picture windows
Garden windows
Dormers; or any other window style
Installing
Replacement
Windows
Fauntleroy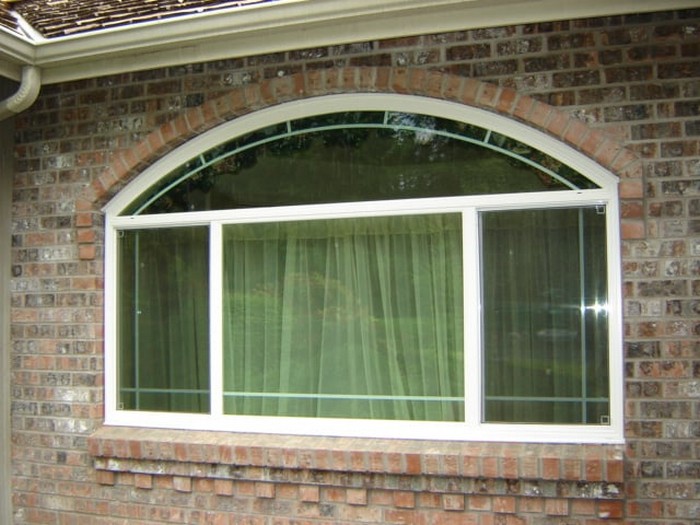 We offer highly customized services when installing replacement windows in Fauntleroy area homes. You can ask us for a window of any style, shape, and size, in a wide selection of materials such as vinyl, aluminum, fiberglass, composite, wood, and wood clad. The choice meets different personal preferences, design requirements, and budget constraints.
Our skilled technicians know how to install replacement windows in brick, wood, and concrete. When we install your replacement windows, we make sure that the new windows:
Match the existing home décor
Are installed neatly, without damaging your property
Operate smoothly and noiselessly
Are built for exceptional strength, reliability, and durability
If it is time for replacement windows in your Fauntleroy area home, it is time to call R&L Windows! Reach us at (206) 255-8662.