Replacement
Windows
Marysville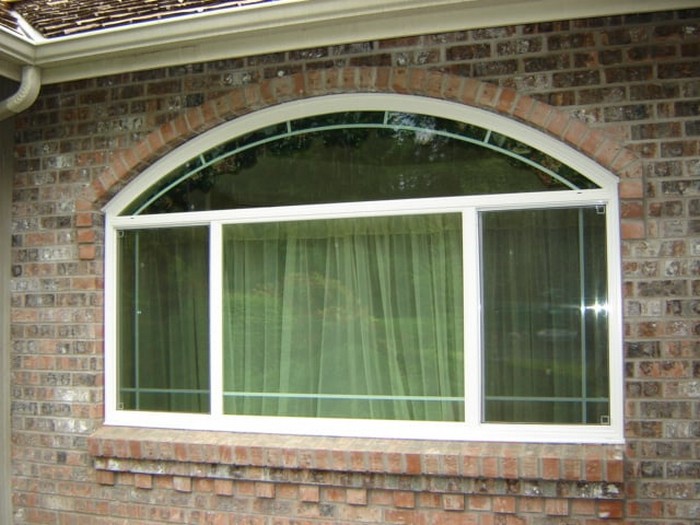 The windows of your home add to its beauty and value. That's why, if they are not working properly or are broken, you may need to get new windows. Taking the help of professionals when choosing new windows and getting them installed is recommended.
R&L Windows is a reliable company that offers high quality services for the installation of replacement windows in Marysville, WA.
As an established company, we recommend installing replacement windows to get a number of benefits, like:
Better appearance
Increased property value
Energy efficiency
More comfortable interiors
As there are several styles of windows available, you may want to know the replacement windows prices so you can choose the best one for your home. You can consult our experts for the window options available, as well as to discuss their pros, cons and prices.
New
Windows
Marysville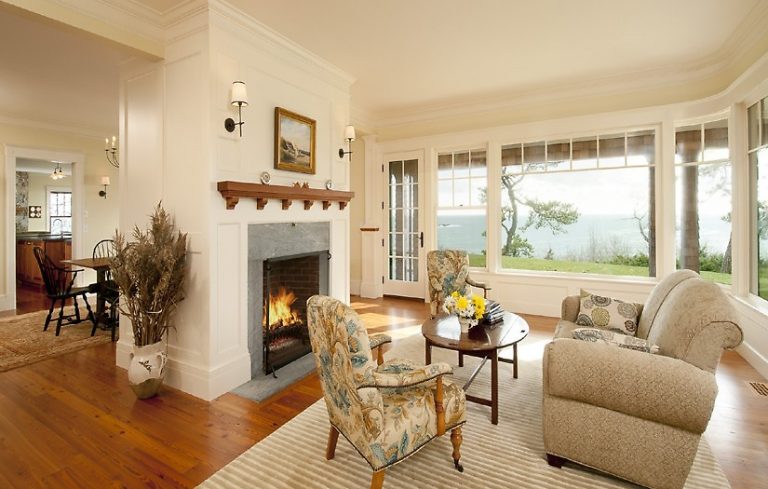 When you are getting a new home constructed or renovating an older one, choosing new windows is an important task.
The main difficulty with different house windows types arises when you have an older home that needs a new frame or a larger one. We specialize in installing new windows in Marysville regardless of the age or condition of your current frames.
We can be called on to install different windows types, such as:
Bay
Awning
Single, double or triple hung
Picture
Radius or arch
We cater to all types of window installations. If you are unable to choose the best windows for your home, we will help you out. After assessing your requirements and budget, we will suggest the best new windows for your home.
Marysville
Installing
Replacement
Windows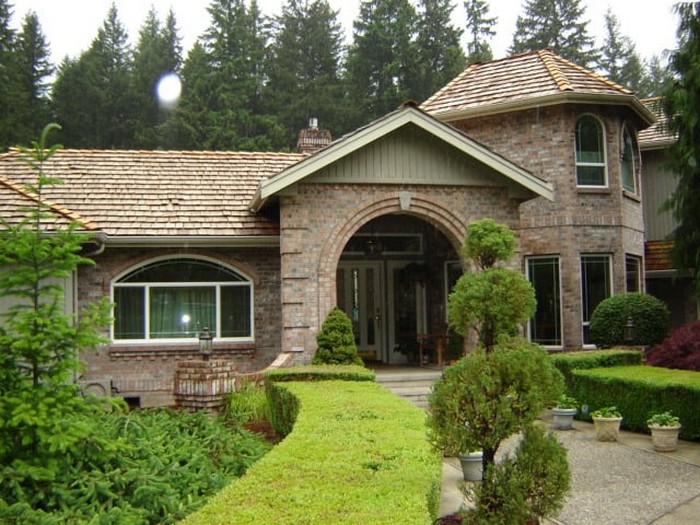 With the plethora of companies offering services for replacement windows in Marysville, choosing the best one can be a challenging task.
If you have a wooden frame and you do not want to get it removed, you must choose a company that knows how to install vinyl replacement windows in a wood frame.
You can choose us to install replacement windows in Marysville, as we:
Are experienced
Use the best quality materials
Complete all work on time
Offer reasonable pricing
With us as the company offering replacement windows, you don't need to worry about anything. We will ensure that the frame is not damaged and the windows are installed efficiently.
You can call R&L Windows at (425) 210-5588 for a wide selection of new windows in Marysville.