Replacement
Windows
Delridge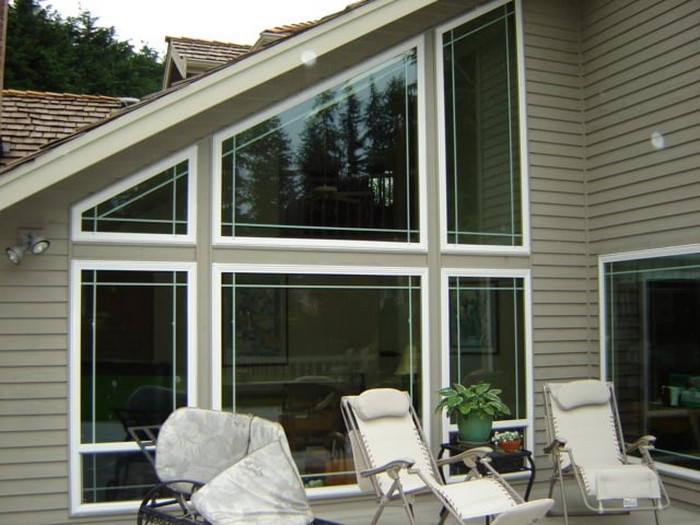 Windows are a critical architectural element of any home, making an aesthetically pleasing feature, letting in sunlight, connecting the inside with the outside, and improving insulation to reduce the load on HVAC equipment.
It is common for windows to deteriorate over the years so that you eventually have to think about installing replacement windows in your Delridge, WA home. The decision to invest in new windows is an important one. You need to decide about many things, such as:
What can you afford
Which window products to buy
Who to hire for installing replacement windows
The good news is that R&L Windows is here to make those choices easier for you. While it is up to you to fix the budget for the project, we can supply you with new windows from well-known trusted manufacturers like Andersen, Ply Gem, Milgard, Lindsay, Marvin, and Coeur de'Alene. We offer the services of highly skilled and experienced technicians for installing replacement windows in your Delridge home.
New
Windows
Delridge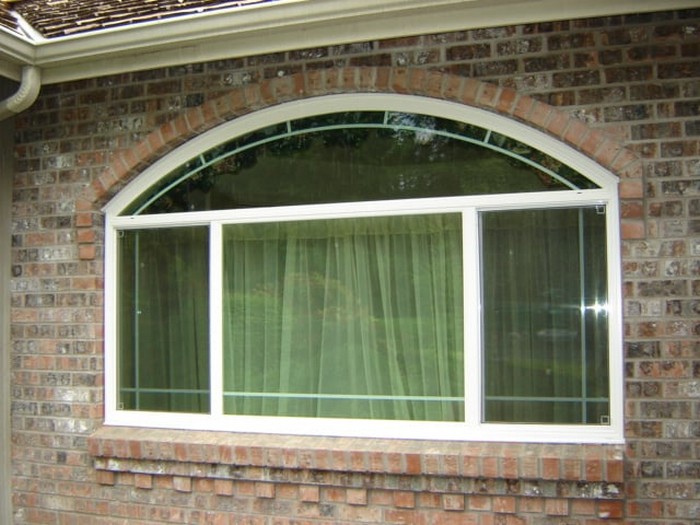 We are equipped to fulfill all types of demands for new windows. Our services are available for installing virtually all house windows types. Whether your home needs bay or bow windows, single, double, or triple-hung windows, fixed or horizontal slider windows, picture or garden windows, awnings or dormer windows, we have you covered. We can replace a single home window or multiple windows.
Our company strives to provide new windows for Delridge homeowners to suit different preferences and budgets. The wide-ranging materials of frames for new home windows we offer include:
Wood
Vinyl
Wood clad
Fiberglass
Composite
Aluminum
No matter which type of new windows you are interested in, count on us for high-performing products that are made from quality materials and crafted for long-term use.
Installing
Replacement
Windows
Delridge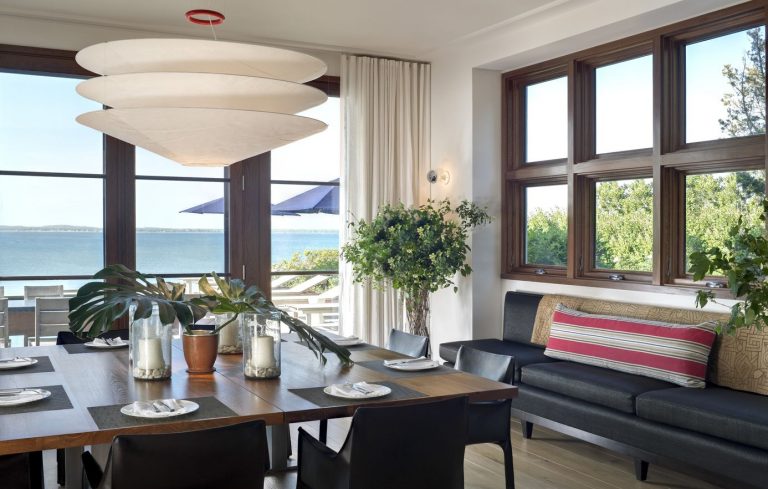 The performance of your new home windows depends not just on product quality, but also on the expertise with which these windows are installed. We follow up the sale of top-notch windows with unmatched professional services for installing replacement windows in your Delridge home.
Our technicians have been rigorously trained for installing replacement windows of any type, style, shape and size. No matter at what height they work, our experts insert replacement windows:
Seamlessly, providing a perfect fit in the window space
In the shortest time possible
Using proper safety measures
R&L Windows is the #1 source for new windows in the Delridge area. Call us at (206) 255-8662.