Delridge
Window
Repair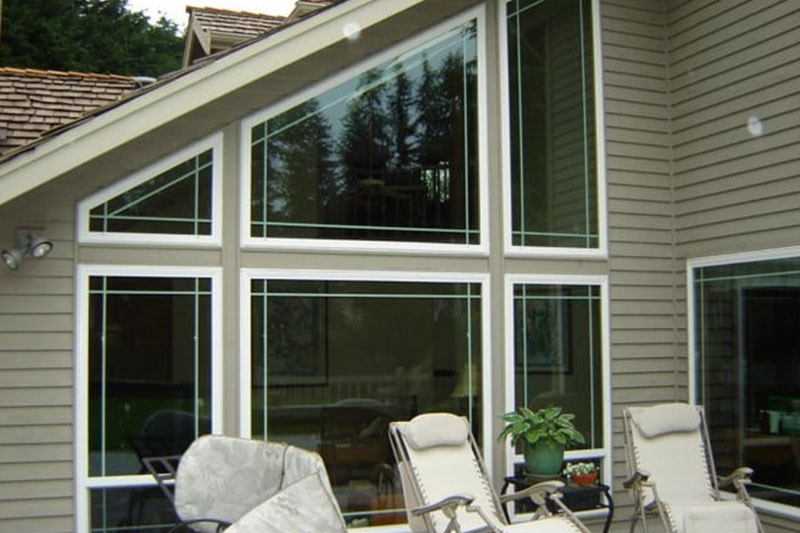 When you plan to hire a professional window repair company in the Delridge, WA, area, we can be your best choice. For the finest window services from one of the best companies in the country, rely on an expert like us to do the job perfectly.
Connect with R & L Windows, a premier family owned and operated Delridge window repair company with a squad of trained technicians providing unmatchable window-related services.
We are a renowned team serving the community with unbeatable assistance since 1993.
You can call our Delridge window repair company for expert guidance if you need assistance for restyling and revamping your home.
Our Delridge window repair team can provide you with excellent installation services such as:
House window repair
Residential window repair
Window Replacement
Window Repairing
Windows installation
Call R & L Windows for Delridge window repair in the area now!
(206) 255-8662
Delridge
Window
Repairs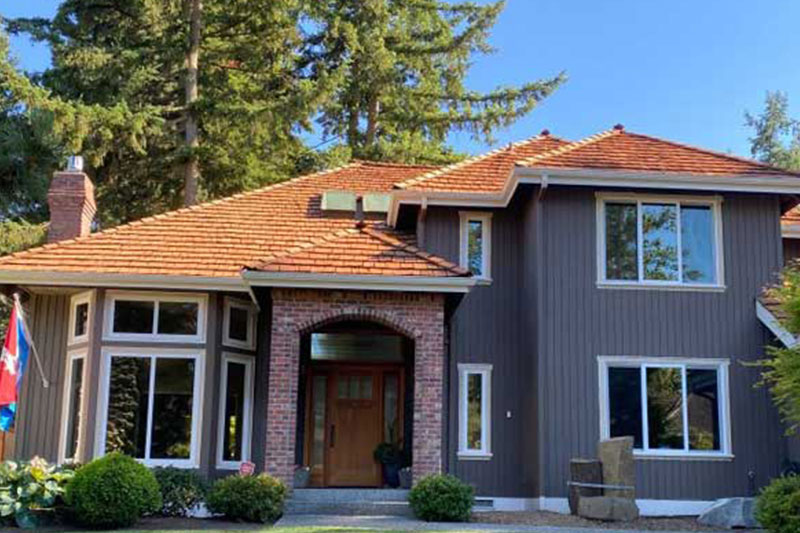 If you are looking for an expert team offering Delridge window repairs and high-quality window and door installation at affordable rates, your search ends here. Our company providing Delridge window repairs has you covered with all your needs.
Windows are always a crucial element of every building regarding ventilation, energy efficiency, welcoming natural sunlight, and more. The experts at our Delridge window repairs company will provide you with durable, architecturally beautiful, low-maintenance windows, and doors for your home.
Feel free to contact our experts offering Delridge window repairs for consultation on the material to be used and for constructing windows that suit your home aesthetics.
Call us for services such as:
Energy Efficient Windows
Window glass repair
Broken window fix
Window inspections
Call R & L Windows for Delridge window repairs now!
(206) 255-8662
Delridge
Window
Repair
Services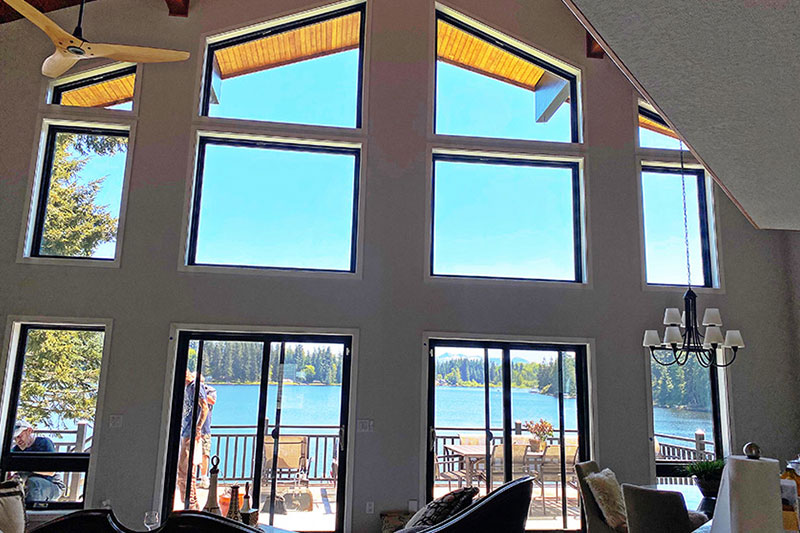 Look no further than us for Delridge window repair services to repair or remodel your old window for a beautiful, functioning one. Our professionals providing Delridge window repair services are your perfect match, as our priority is to give complete client satisfaction on the projects that we are assigned.
We have a massive selection of materials like aluminum, wood, composite, wood clad, fiberglass, and so much more to provide you with the finest window. Our team offering Delridge window repair services can help you choose the top-notch material feasible for your building.
Rely on our Delridge window repair services to learn more about our offers and benefit from our assistance.
We offer:
Window frame repair
Door Replacements
Broken window fix
Cracked window glass repair
Call R & L Windows for Delridge window repair services in the area now!
(206) 255-8662