Replacement
Windows
Kirkland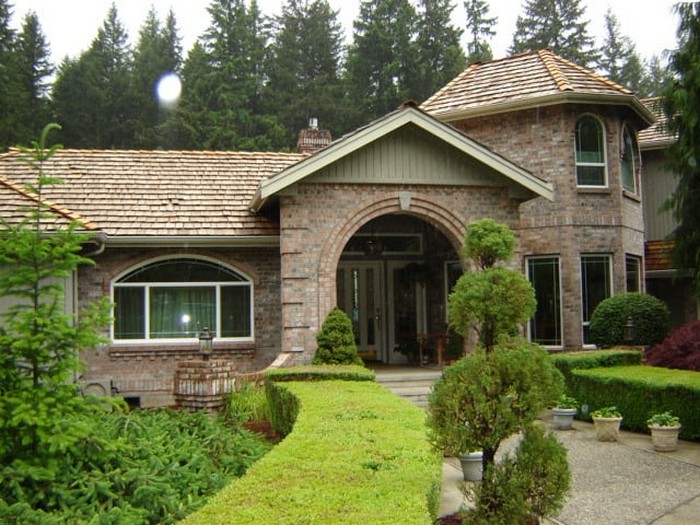 Did you know that replacing your windows could produce one of the highest returns on your property? Replacement windows are a good way to bring the whole style of your home together. R&L Windows has been providing replacement windows in the Kirkland community since 1993.
We have created a solid reputation in the replacement window industry for providing almost any style of windows, along with providing top-quality home window installation services. New or replacement windows can help boost your property values, increase security and do all of this while actually decreasing your monthly energy expenses!
We are the best choice for replacement windows in Kirkland because we offer many styles including:
Bay
Single hung
Double hung
Hopper
Single slider
Double slider
Garden
Picture
Awning
Give us a call today. We will be happy to provide you with a free estimate for installing replacement windows.
New
Windows
Kirkland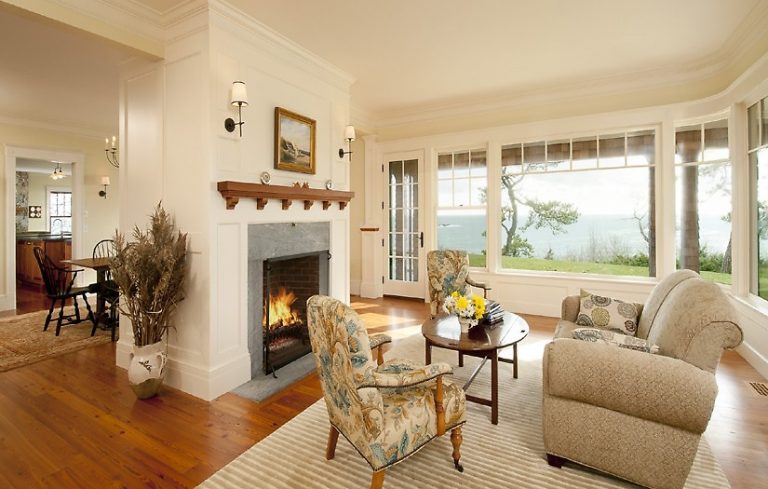 Needing new windows can be a bit overwhelming without the proper help; that is why we are here! We specialize in helping you decide which style of new windows will best suit your home and your specific needs. There are so many different styles and materials we can use to make the perfect statement window in your home.
Getting new windows in your Kirkland home will not only create a stronger curb appeal, but can also remove pesky drafts, bring in more light and provide more protection from the elements.
We can use many different materials including:
Fiberglass
Wood
Wood clad
Vinyl
Aluminum
If you have any questions about having new windows installed, just give us a call at (206) 255-8662. We are here to help.
Kirkland
Installing
Replacement
Windows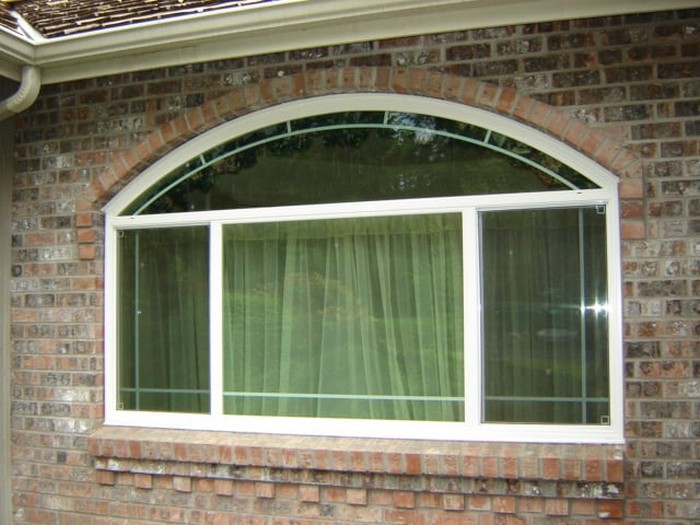 There is a lot of different DIY tasks you can do to improve the look of your home in the Kirkland neighborhood, but installing replacement windows should not be one of those tasks. Installing replacement windows is a very complex job that needs experts to ensure that it is done properly.
If installing replacement windows is not done correctly, it can disturb the exterior or interior areas around the window. Don't take the chance of damaging your Kirkland home by doing it yourself when we are here to do it for you!
We are the best choice for installing replacement windows in Kirkland because:
We are highly experienced
We have great customer service
We are family owned and operated
We are licensed, bonded and insured
Get in touch with R&L Windows to speak with an expert about installing your replacement windows now! You can call at (206) 255-8662. Call today to get a free estimate.