Replacement
Windows
Mill
Creek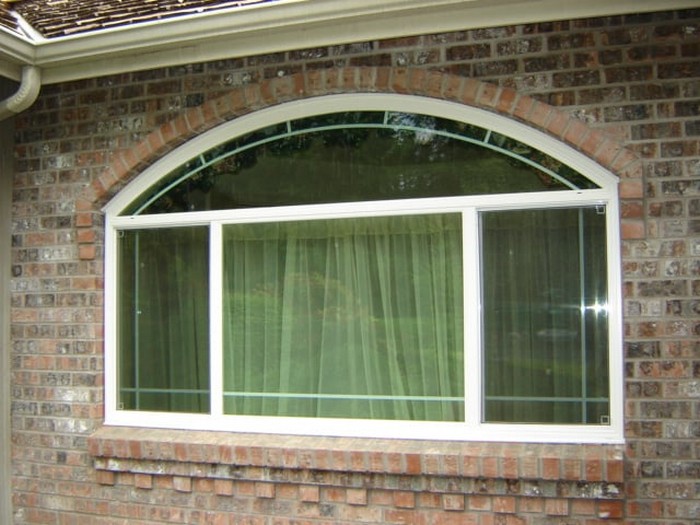 If you have been experiencing problems with the windows of your home, you may need to get them repaired or replaced. You can take the help of experts when choosing and installing new windows in your home. R&L Windows is a reputed company that offers high quality services for the installation of replacement windows in Mill Creek, WA.
As an established company, we provide services for installing replacement windows in different materials, like:
Wood
Aluminum
Vinyl
Fiberglass
With us as the company you've chosen for the installation of new windows, you don't need to worry about anything. You can ask for estimates on replacement windows cost from our consultants and we'll offer different quotes for each style and material of windows. You can also compare our prices with others to ensure that you are getting the best deal.
New
Windows
Mill
Creek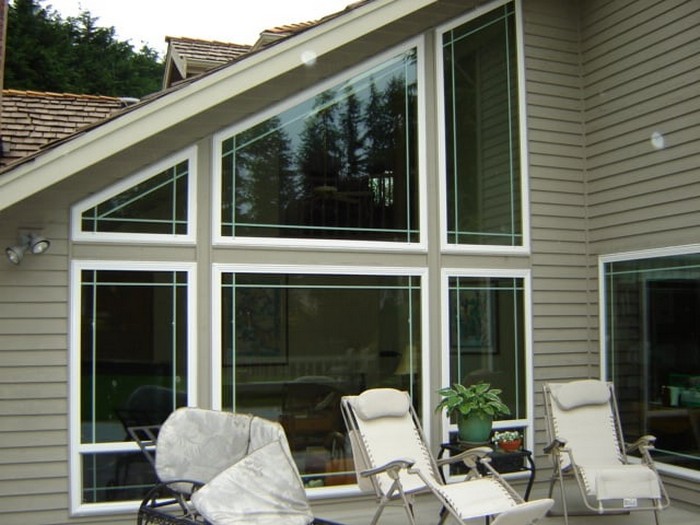 Windows are not just a gateway to the outside world, but they add to the appearance of your home. If the windows are dull, faded or cracked, they will give the impression of poor upkeep.
For this reason, you may choose new home windows to uplift the look of your home. We have been offering installation of new windows for Mill Creek residents for a long time now.
You can call us to install the new windows in your home if the existing ones are:
Broken
Damaged
Not energy-efficient
You can choose from the several house windows types we have available. We provide you the best hassle-free services regarding the installation of new home windows.
Mill
Creek
Installing
Replacement
Windows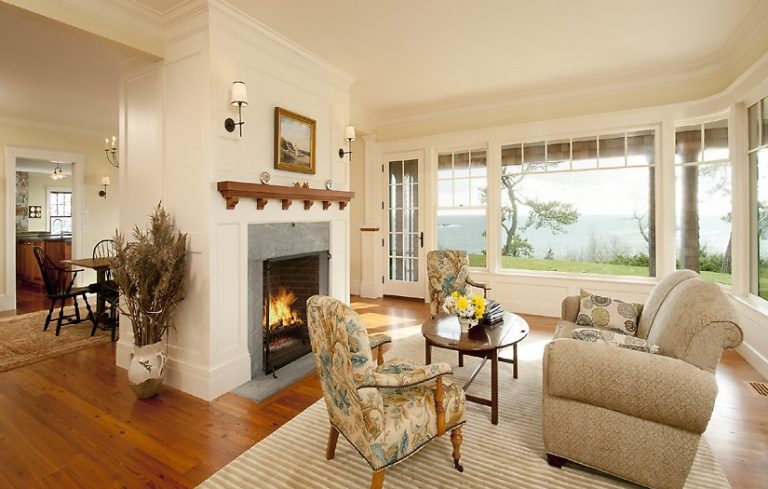 There might be several companies offering services for installing replacement windows in Mill Creek. However, you must do your research and compare services and pricing before choosing the best one.
The following factors will help you choose the best company for your replacement windows:
Years of experience
Reputation and credibility
Quality of materials used
Workmanship
Pricing
We are the perfect company to choose for installing replacement windows in Mill Creek as we possess all these qualities. We have specialists who know how to install vinyl replacement windows in a wood frame or how to install them from the outside. You can let us know about your needs and our technicians will take care of the rest.
You can call R&L Windows at (425) 210-5588 for any requirements of new windows for your home in Mill Creek.