Replacement
Windows
Mukilteo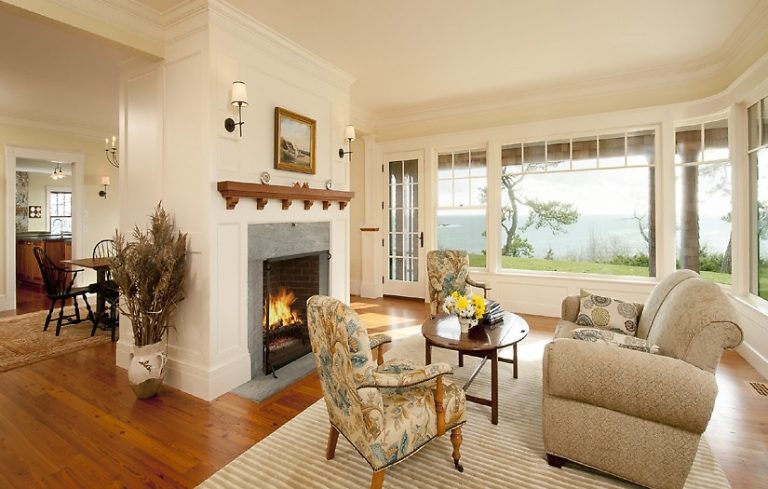 Do you have old, difficult to operate, foggy windows? Installing replacement windows in your Mukilteo, WA area home may be the best options to take care of these problems, improve the curb appeal, and property value of your property. R&L Windows offers an extensive collection of replacement window for the Mukilteo area.
You can choose from a variety of frame materials to suit your taste and preference. These include:
Wood and wood clad
Aluminum
Fiberglass and Fibrex®
Vinyl
New windows not only add to the aesthetic value of your home but also increase security and energy efficiency. Whether you are replacing old windows, upgrading to modern new windows or adding windows in new construction, our specialists will help you choose the right products. Call us to schedule an appointment to learn about the available materials and design options in replacement windows.
New
Windows
Mukilteo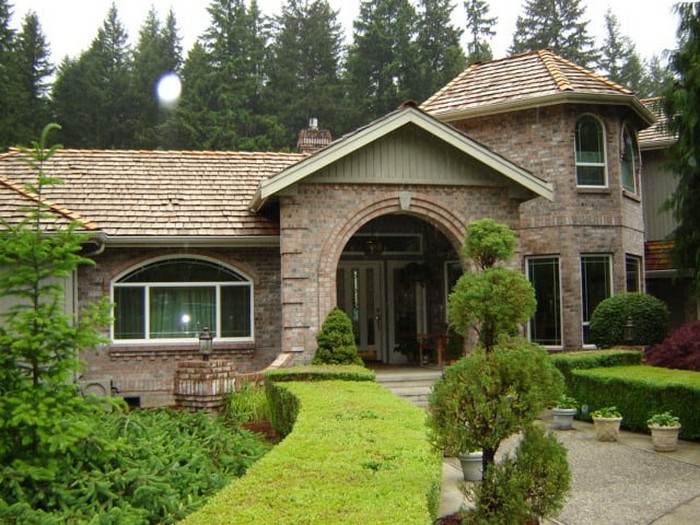 Selecting the most stylish, durable, and energy-efficient new windows for your Mukilteo area property can be difficult due to the many products on the market. Let us help you select the right product and also handle the entire process of installing replacement windows for your project.
We are known for our:
High-quality products
Superior installation quality
Commitment to customer satisfaction
No matter what type of new windows you need, we can help! We are expert in installing replacement windows in all designs and sizes including bay windows, cottage windows, casement window, picture window, skylights, sliders, fixed windows, awnings, arched windows, and garden windows.
Installing
Replacement
Windows
Mukilteo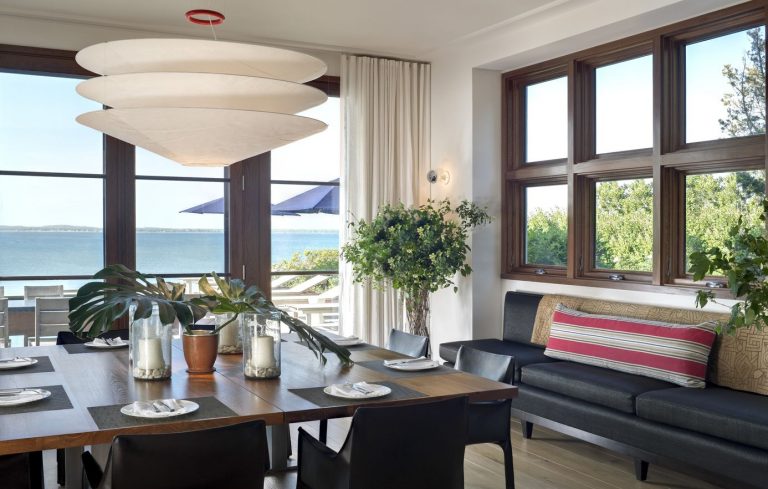 Property owners often wonder when is the appropriate time for installing replacement windows in their Mukilteo area property. Several signs indicate when it is an excellent time to invest in new windows of your choice.
Watch for the following signs and call our pros for installing replacement windows in your property.
Difficulty in opening and closing windows
Faded, chipped, worn out exteriors
Clouded, foggy windows
Sometimes, repairing old windows is not always a good idea and can mean throwing away money to postpone a rewarding investment. Replacing badly damaged and worn-out windows with new windows is the best choice to improve functionality, efficiency, and comfort inside your home. Our technicians work with fantastic attention to detail ensuring you get the best replacement window installation.
For installing new windows in your Mukilteo area property, call R&L Windows at (425) 210-5588. Our company has been serving communities near you since 1993.