What
Types
of
Windows
Do
We
Install?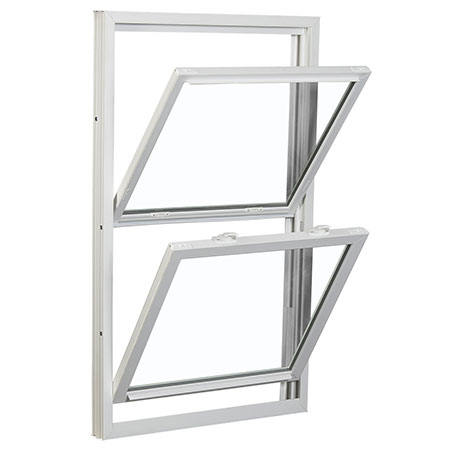 Whether you are building a new construction, upgrading, or renovating your existing home, we work with premier manufacturers to offer types of windows for homes that are beautifully designed to complement the architectural style of most any home.
With the wide range of options available to homeowners, finding just the right windows and proper function can be overwhelming. We're here to help you make an informed decision starting with the different types of windows that we install:
Single hung
Double hung
Casement
Single and double slider
Picture
Garden
Bay
Hopper
Awning
We have experts available to help you choose windows based on cost and value, utility and maintenance, performance, function, and aesthetics. Call RNL today to get started!
Custom
Windows
in
Special
Shapes
and
Sizes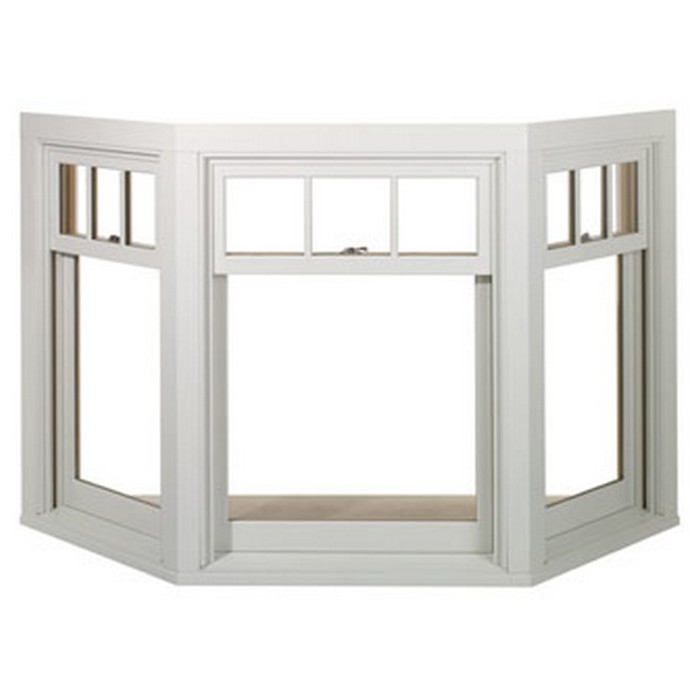 We offer custom windows for homes in special shapes and sizes that allow for one-of-a-kind patterns to express your creativity and showcase your personal style. These are examples of the types of special shapes that can add a touch of elegance to your home and complement its unique architectural style:
Round or full circle
Half-round
Oval
Elliptical
Octagon or pentagon
Rectangular
Curved
Angled
Full arch head
Use of these distinctive home custom windows can highlight features of your home and help produce a remarkable focal point while also providing natural lighting. And you can choose from high quality materials that not only complement the design of your home, but also increase its value and curb appeal. Take advantage of working with our experts who will show you how your design vision can be brought to life! Call us today!
Window
Styles
-
Sliders,
Picture
and
Garden
Windows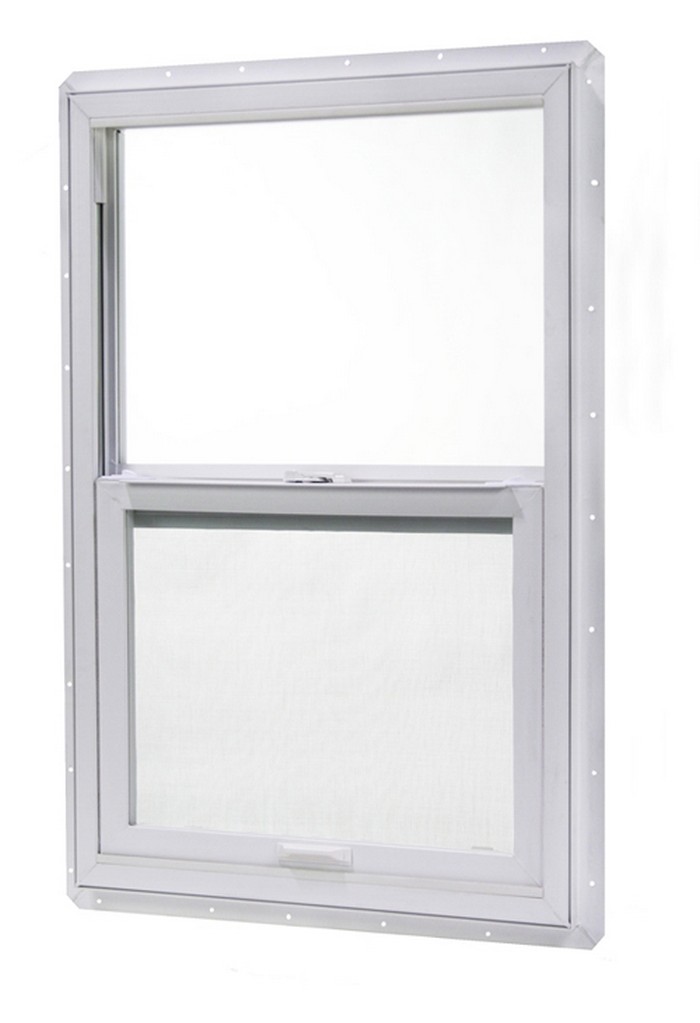 Window styles for homes speak primarily to their aesthetic appeal from both the interior and exterior. They can be characterized by a mix of various shapes, groupings, or by choosing a large picture window to provide a view and additional light, and to also help define the architectural style of your home.
In making a choice, you have a range of design options for defining a style that is pleasing to you, such as, but not limited to:
Classic, craftsman, colonial, mid-century or historic window styles
Garden style
Bay or bow styles that project out from the house wall
Slider style
If you are intimidated by this process, call for assistance from our specialists. They are experts in finding efficient and functional types with features that help define and complement the architectural design of your home, and that reflect your style. Call RNL Windows for a nearly endless range of style possibilities to achieve the look that appeals to you. (425) 210-5588 or (206) 255-8662