House
Windows
in
All
Shapes,
Sizes
and
Materials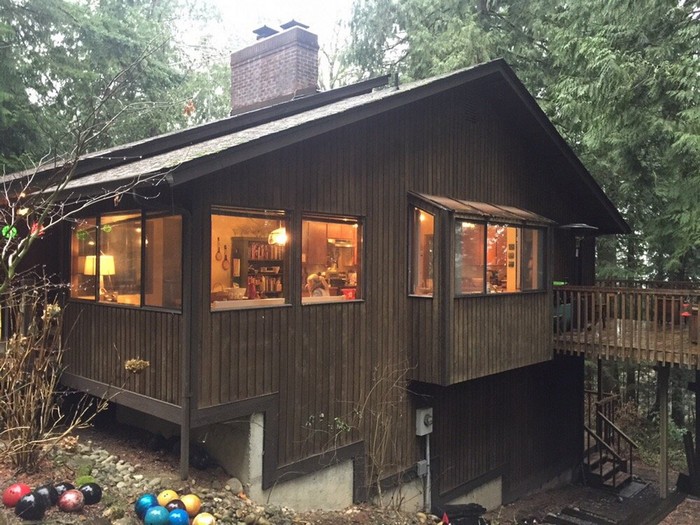 There is nothing that quite compares with a large picture window dedicated solely to providing a magnificent, panoramic view! You can enjoy nature's influence and more stunning views with house windows styles, architectural character, organic shapes, lines, sizes, colors and materials that we can deliver from premium brand manufacturers, such as, but not limited to:
Marvin Windows polygon, round top, bay and bow, coastal, contemporary studio
Andersen Windows-round, arch, circle top, eclectic, atrium, elliptical,
Coeur d'Alene Windows-specialty accent and traditional styles
Lindsay Windows-Earthwise shapes, half and quarter-round eyebrow, octagon
And, needless to say, we offer all of the standard sizes and types that allow you to make a bold statement such as casements, sliders, single and double-hung, and in materials such as vinyl, aluminum, wood, wood clad, composite, fiberglass and Fibrex®.
Call RNL Windows if you are searching for residential windows new construction, or home window replacement comparisons in materials that offer dependable performance and beauty all year long.
Home
Window
Replacement
Sliders,
Garden
&
Bay
Windows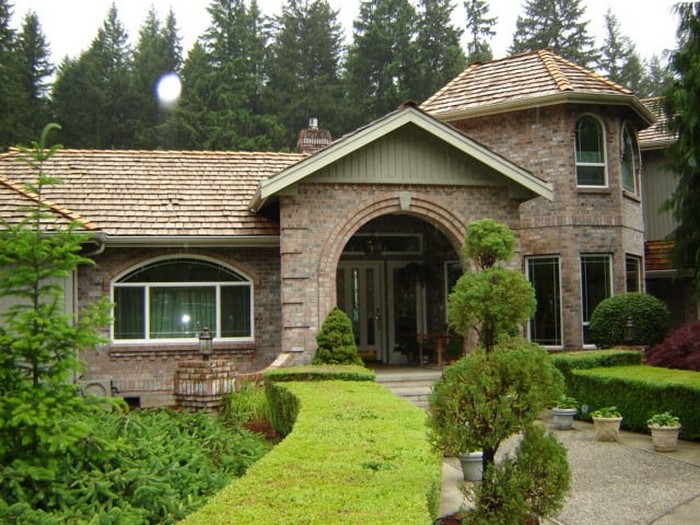 We are among the finest home window replacement companies in the area offering premium brands, styles, colors, shapes and materials to enhance the architectural character of most any home. We encourage you to choose the form and materials that you most desire, whether your home is contemporary, traditional, eclectic, modern, rustic or any of a number of unique designs.
Whether you are replacing all of the windows in your property as a result of age deterioration, or making a change in room decor, we can fulfill your requirements with timeless solutions that will not only complement your home, but provide ease of operation:
Sliding style that operates effortlessly on rollers
Bay or bow windows that redefine your living spaces
Garden windows to bring sunshine indoors for plants and flowers to flourish
Call us today to start the transformation of your home by reviewing our broad range of beautiful designs, styles, shapes and materials!
Why
Choose
Us
for
New
Residential
Windows?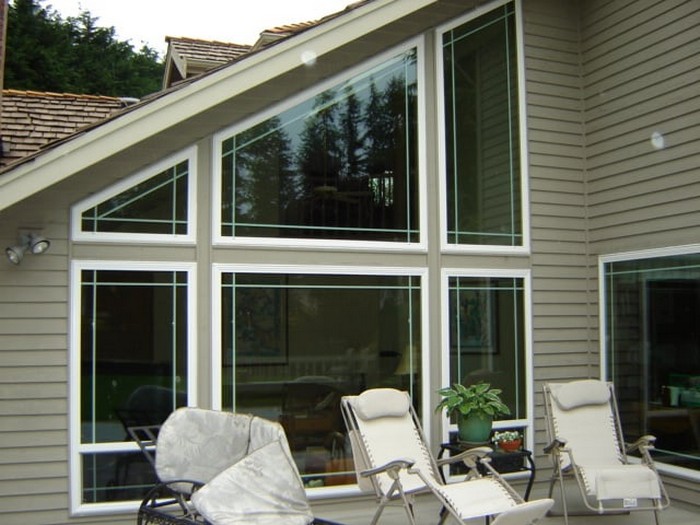 We want you to feel secure in the investment you make in windows for your home. When you are installing residential windows for new construction there is only one company you need to call RNL Windows! These are reasons to choose us:
Our services premium brand windows, new and replacement installations, repairs
Finest precision work by highly-qualified technicians
Dedication to our customers as a family-owned and operated business
High standards of integrity and quality
Customer service excellence
No subcontractors
Licensed, bonded and insured
Great warranty-10 years on installations and labor
Manufacturer's warranties: May be lifetime, limited lifetime and transferrable
Ability to meet most any architectural design, style, shapes, colors and materials
Call RNL Windows today to begin the selection process of premium windows that offer dependable performance and exceptional beauty. (425) 210-5588 or (206) 255-8662