Family
Owned
and
Operated
Window
Company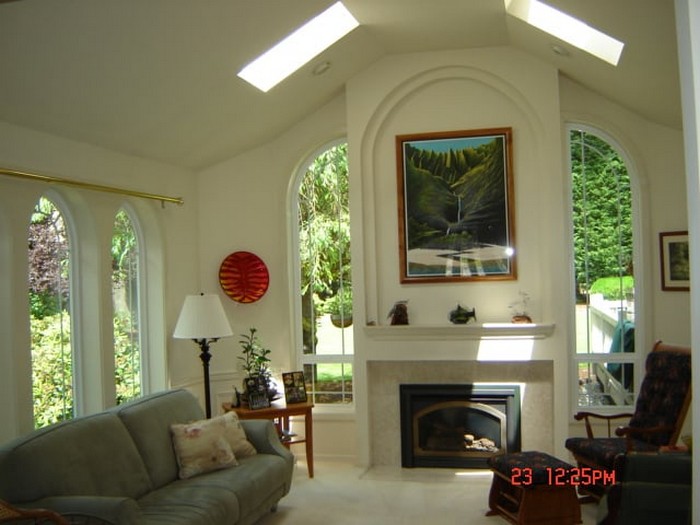 We are a family-owned and operated window company providing products from some of the nation's premier manufacturers with professional installations by our highly-trained craftsmen that will stand the test of time.
Since our founding in 1993, we have built a strong reputation in the Industry for providing nearly any architectural style and design of windows, along with home window installation services to help increase property values, improve home protection, and reduce energy costs.
If you are uncertain as to where and how to start your project, call and let us guide you from start to finish, beginning with a gallery review of manufacturers and suppliers you know and trust, such as:
Andersen
Marvin Windows
Coeur d'Alene Windows
Ply Gem
Lindsay Windows
Milgard
Call R&L Windows to learn how we have helped customers upgrade, renovate, remodel, build and restore their homes with beautiful windows and installations for nearly every type of architectural design.
Vinyl
Windows,
Aluminum,
Wood
and
Composite
Windows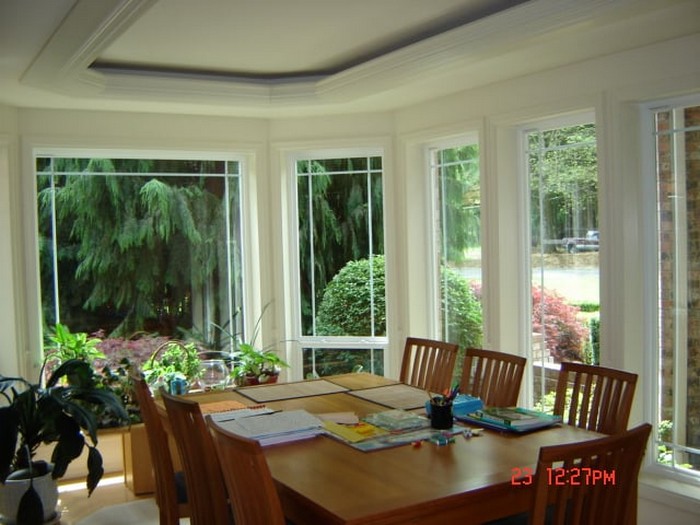 The subject of windows is complex, and can be overwhelming and intimidating to homeowners interested in restorations, upgrades or new construction. If you are in the planning stages and need some technical assistance or a comparison of vinyl windows vs. wood windows, for example, call us discuss the pros and cons of each.
In addition to vinyl windows, we offer a broad selection of materials and constructions, such as:
Aluminum
Wood
Wood clad
Composite
Fiberglass
Fibrex - combination of vinyl and fiberglass
Energy efficiency triple pane, low-E, and treatments including solar film
We can help identify windows with the best thermal performance, low maintenance, paintable or stainable, finest architectural detail, durability and strength, color choices and costs. Call us today for assistance in making a wise choice among the many options available for your home.
Home
Window
Installation
Whatever
You
Need,
We
Can
Do
It!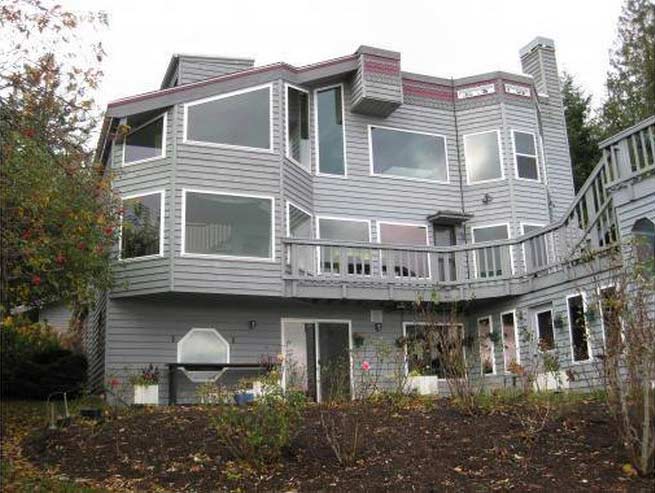 We have highly-trained craftsmen for home window installations and repair to ensure a precision fit. As a window company with years of experience, we know the important role of windows and doors for providing security and proper function.
From small to large-scale projects, we have specialist skills, tools and training to do it all:
Installation of new doors and windows
Window replacements and installations
Cutting in a new window
Window repair
Adding glass treatments such as solar film to help lower your energy costs
If you have rotting frames, moisture penetration, or hot and cold air exchange through cracks, call us for precision services to ensure a high-quality true window replacement installation that is custom built to fit precisely within the opening of your existing window.
Call R&L Windows for highly-trained craftsmen you can trust to do it all! (425) 210-5588 or (206) 255-8662