Home
Window
Repair
for
Damaged
or
Broken
Windows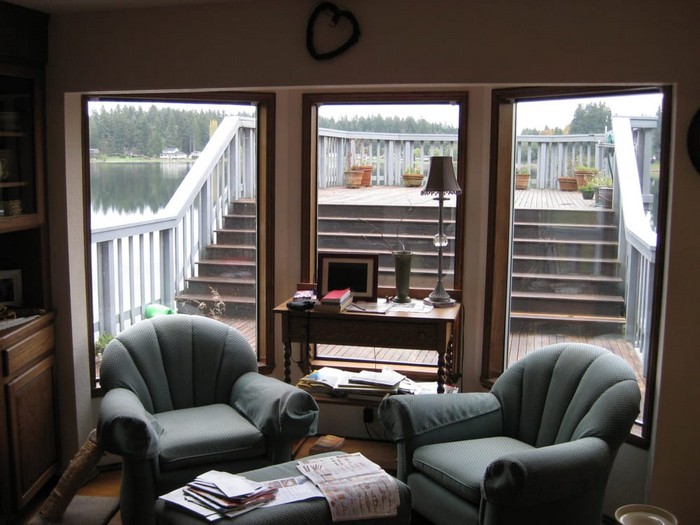 We have highly-qualified technicians that are trained in home window repair and replacement. If you are confronted with cracked windows, or foggy condensation in the insulated glass of your vinyl casements, you may be able to avoid the cost of new windows or replacements by calling us for repairs.
These are a few of the common types of repairs for which we are called:
Glass pane replacement – from small single panes in French-style doors to large panes
Windows that rattle or buzz with passing vehicles
Scratched, cracked or chipped glass panels
Prevention of condensation or fog in aged double or triple-pane windows
Call RNL Windows for expert craftsmanship and top-quality service no matter how large or small the project!
Glass
Window
Repair
for
Residential
Property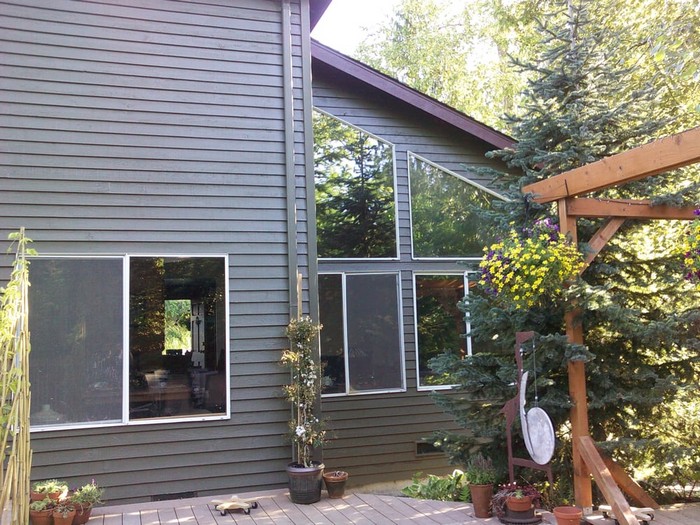 Glass breakages as a result of natural causes or man-made factors are common! The good news is you can usually avoid the cost of replacement by calling us for high-quality home window repair. We can quickly repair the damage using industry best practices to make certain your home is safe and secure from the elements or intruders.
Over time, windows are negatively affected by the following natural elements
Sunlight
Wind
Temperature fluctuations
Humidity
Atmospheric pressure
Whether your residential windows are victims of aging and the constant effects of natural elements, or a man-made baseball accident, home glass window repair is usually a smart decision over the higher cost of replacement.
As a family-owned and operated business, we are dedicated to customer service excellence. If you require a follow-up or future service, we will be there! Call us today for service!
Glass
Window
Replacement
–
In
all
Shapes
and
Sizes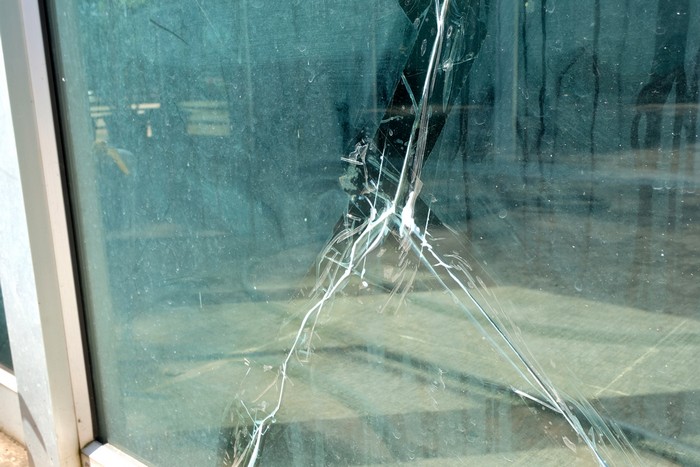 We can help find just the right shapes and sizes to accommodate your needs for replacing windows in your home to achieve years of superior service. Our specialists are highly-trained to restore your home to its beautiful condition quickly and professionally with residential glass window replacements that are:
Affordably priced without sacrificing quality
Available in a wide range of standard sizes and shapes
Offered with custom capabilities to match the shape of existing openings or for renovation projects
Energy efficient
Aesthetically pleasing
Backed by a labor warranty
In using some of the highest quality manufacturers in the industry including Milgard, Andersen, Marvin, Ply Gem, Lindsay and Coeur d'Alene, we can find just about style, shape or size to satisfy your needs.
If your requirements include reduction in heating and cooling costs, low maintenance and durability, we can help! Call RNL Windows to request a free on-site estimate. (425) 210-5588 or (206) 255-8662