Replacement
Windows
Woodinville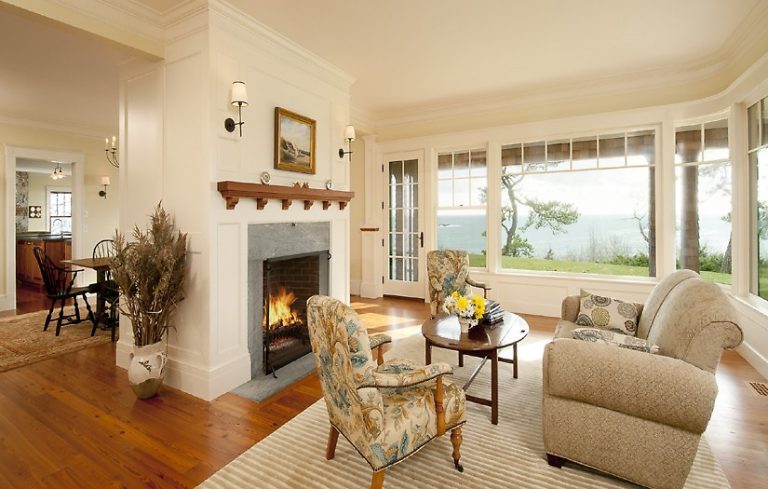 Doors and windows in your home do not just add to the aesthetics of your home but also bring in sunshine and light. Any problems with the windows would make it difficult to open or close them.
If this is the case it is time to consider replacement windows.
Shopping for replacement windows isn't something most people do every day. That's why it's important to talk with a professional who can help make sure having your windows replaced goes off without a hitch.
To achieve that call R&L Windows. They are the Woodinville, WA area's go to replacement window company.
With a wide variety of window styles available, we will help you choose the right one for your home. As you start looking for replacement windows consider these things to help you focus your search:
Lifestyle
Material types
Budget
New
Windows
Woodinville
When it comes to choosing the new windows for your home or business don't leave any stone unturned or question unanswered. You want to trust that your project will be done right and according to your expectations.
We are here to answer all those questions.
When you work with us on your Woodinville area property we:
Have trained technicians
Use the best quality materials
Finish projects on time
Provide excellent customer service
The new home windows will definitely change the aesthetics of your home. Select a simple style or an artistic one depending upon what you want and your budget. You have many choices.
We are the right choice to help you with your new windows.
Woodinville
Installing
Replacement
Windows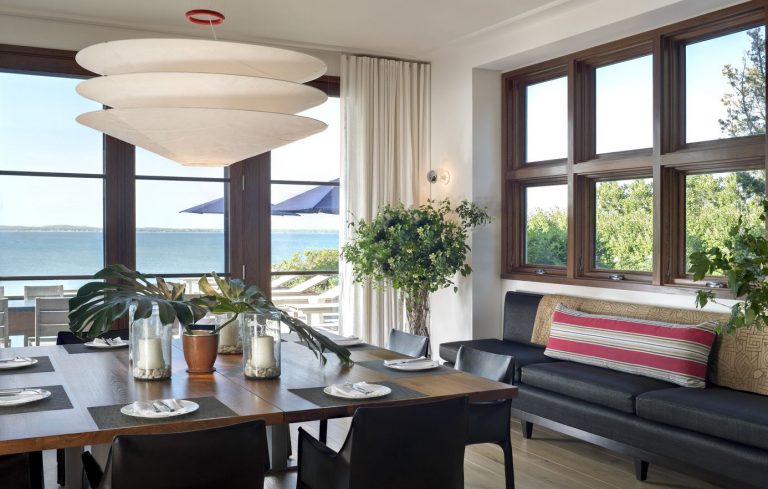 Even the highest rated and best quality windows won't do you any good if they're installed improperly. You do not want an untrustworthy or disreputable contractor install them.
Be sure to properly research the company you choose by looking at the company's website, online customer reviews, certifications and any other information you can find.
After you have done your research we know you will choose us to install replacement windows in your home or business. Rely on us for installing replacement windows anywhere in the Woodinville area as we:
Follow high standards of workmanship
Pay attention to the smallest of details
Give precise window fit
Are thoroughly experienced
We work within your timeframe and budget. Give us a call. You will be glad you did.
Give a call to R&L Windows at (206) 255-8662 when you are installing new windows in your Woodinville area home or business.