Newcastle
Window
Replacement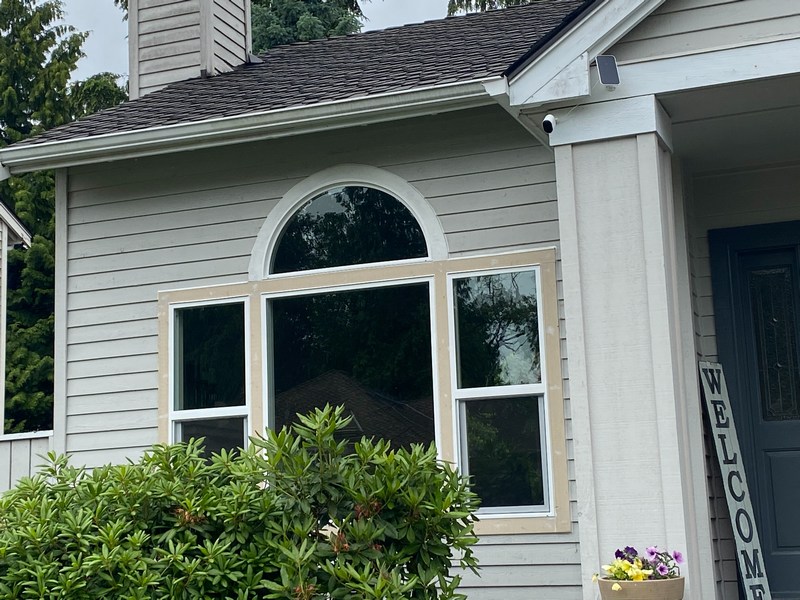 Are you looking for a trustworthy company that provides window replacement in Newcastle, WA, or surrounding areas? If yes, then your Newcastle window replacement search ends right here! With R&L Windows, you can be certain that your window and door work is taken care by professional technicians who know the art and science behind your Newcastle window replacement project.
What once started as a family-owned company in 1993, now has a strong reputation of providing world-class quality and architecturally designed windows and doors. Our Newcastle window replacement team comprises of highly trained craftsmen and professional installers.
With our Newcastle window replacement service, you can enjoy a crystal-clear view from your attractive windows, home protection, and reduced cost of electricity.
Solar window film installation
Newcastle window replacement
Door replacement in Newcastle
Window installation near me
Window repair work
Installing triple pane glass system
For fuss-free Newcastle window replacement service, get in touch with R&L Windows today!
(206) 255-8662
Newcastle
Windows
Replacement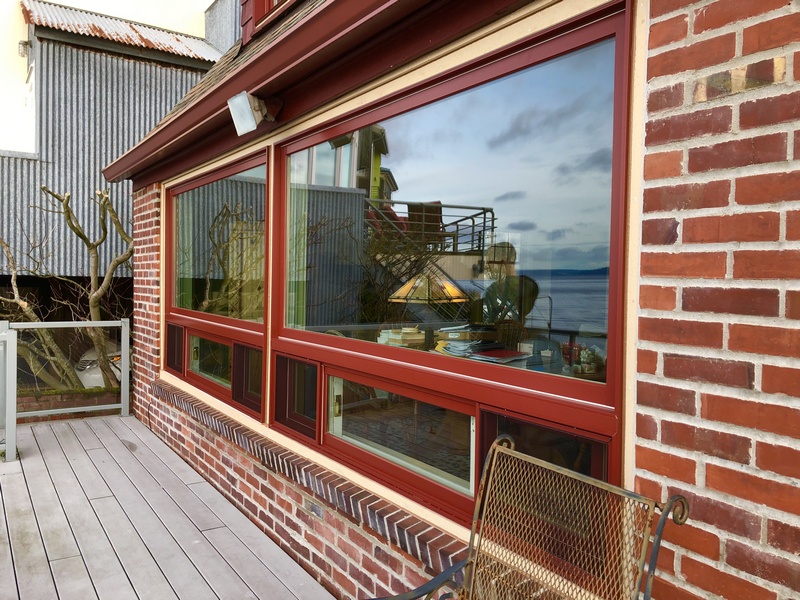 If you are searching for Newcastle windows replacement company, then you have landed at the right spot! Our company R&L Windows take pride in its Newcastle windows replacement service. We provide customized windows that match your taste and suit your designing style. From a wide range of window frames to a wide variety of window types, shapes, and sizes, our Newcastle windows replacement team is the best thing your house can get!
Whether you are looking for classic window styles or want to replace your existing windows with modern energy efficient windows, just give our Newcastle windows replacement team a call and we will take it from there. Ask our Newcastle windows replacement experts about:
Energy efficient windows
Modern style windows
Contemporary windows
Solar window films
Elegant window frames
Single and double slider windows
Call R&L Windows for Newcastle windows replacement service!
(206) 255-8662
Newcastle
Replacing
Windows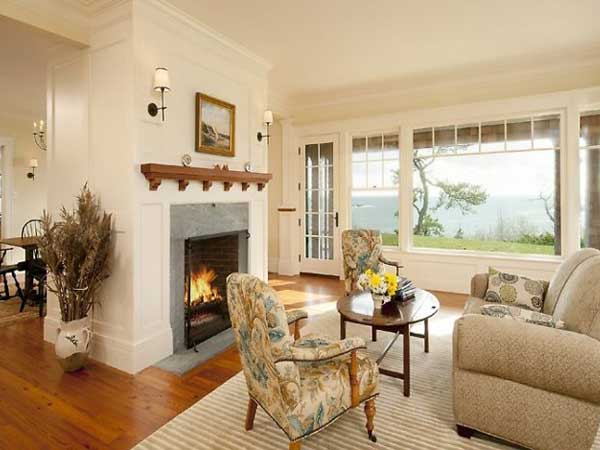 If you live in Newcastle replacing windows is as easy as calling R&L Windows! All you have to do is to talk to our experts in the Newcastle replacing windows team and they will guide you through. Whether you need help in selecting the right kind of windows for your renovation project, or want to get customized windows, our Newcastle replacing windows experts will help you in choosing and deciding the window types, sizes, materials, and frames.
From solar window films to energy efficient windows, we provide you with everything you need to know and get for your Newcastle replacing windows project. In Newcastle replacing windows has never been this easy!
Residential windows
Garden windows
Customized windows
Angled windows
Historic window styles
Curved windows
In Newcastle replacing windows is what our professional team at R&L Windows is known for!
(206) 255-8662