Replacement
Windows
Renton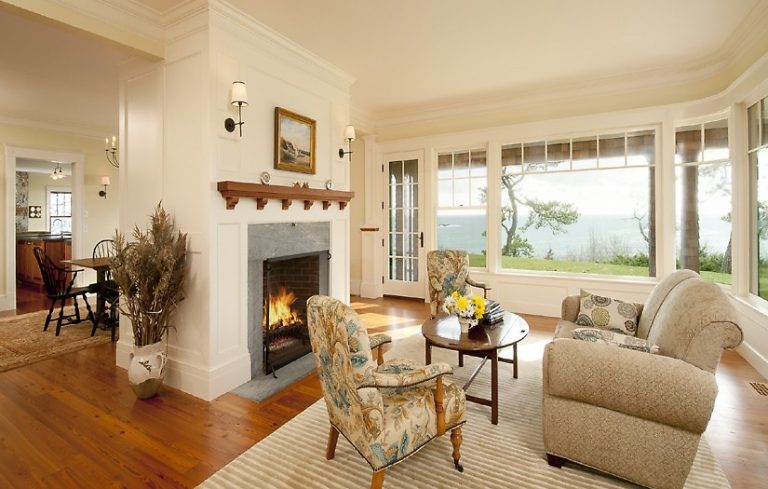 While you may think that windows last forever, the truth is that, like anything else in your home, the time will come when they need to be replaced. But how do you determine when that time is?
One way to know if you should consider replacement windows for your home or business is if the structure of your windows is changing.
Are there gaps between the window and sash? Are they difficult to open or close? If the answer is yes to any of these questions then it is time to have replacement windows installed in your Renton, WA area home or business.
Replacement windows come in a variety of styles, materials, and finishes. R&L Windows is the Renton area company to call when you have decided it is time to replace those old windows.
Rely on us for installing replacement windows of any of the following types:
Single, double or triple hung
Garden
Picture
Awning
New
Windows
Renton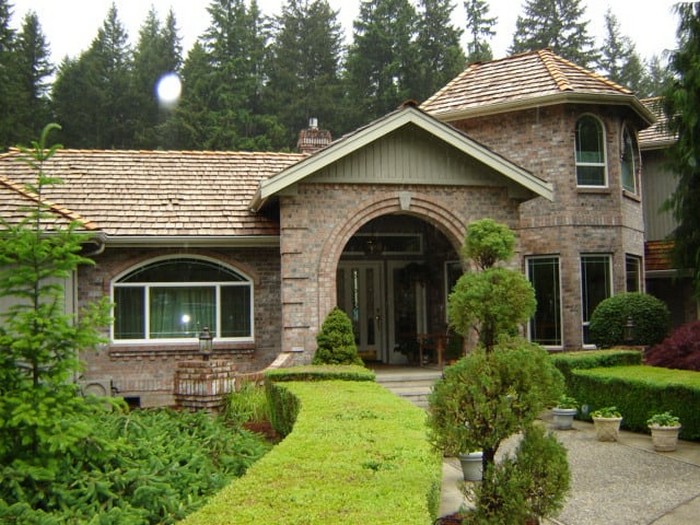 At times, choosing new windows can require structural changes as well. You must select a style that is appropriate to your home and that will not require extensive work.
You want to work with a company that has experience in helping you select just the right windows for your home or business.
You have lots of choices when installing new windows. Since 1993 we have been offering Renton area consumers excellent choices in styles, materials, and manufacturers of new windows.
We provide installation of new windows in the following materials:
Wood or vinyl
Aluminum
Fiberglass
Composite
Dealing with all types of house windows, we will help you choose the new home windows that will add to the beauty of your home.
Our windows are energy efficient and will also ensure internal comfort and your HVAC system will work more efficiently.
Renton
Installing
Replacement
Windows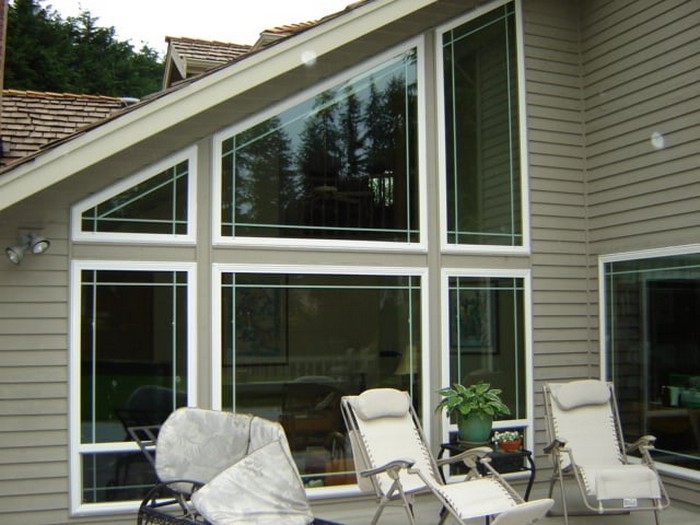 When you have made up your mind to replace your windows, you need to choose a company that is adept in installing all types of windows regardless of the frame that exists.
The company must know how to install replacement windows in brick, wood or stucco.
Choose us for installing replacement windows in your Renton area property as we are:
Licensed, bonded, and insured
Provide quality workmanship
Experienced
Excellent customer service
We have highly skilled installers who pay attention to detail in their work. You will not be disappointed.
Rely on R & L Windows when you want to install new windows in your Renton area property. Just give us a call at (206) 255-8662 for more information.