Replacement
Windows
Everett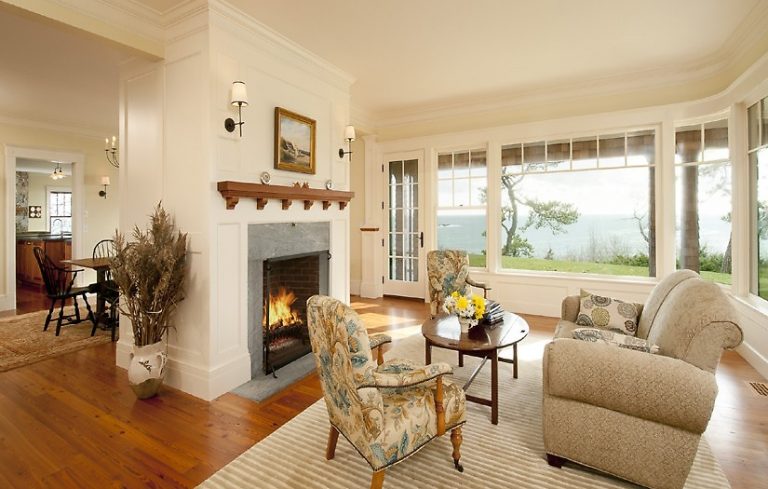 When you select replacement windows for your Everett, WA residence, you want them to be the best quality you can afford. Whether you are making space for a panoramic view, replacing deteriorated windows or just want an updated look, you can always put your trust in R&L Windows.
Replacement windows look amazing when properly installed. Moreover, with the latest technology, replacement windows are available in different frame materials offering durability, design aesthetics and improved thermal performance.
We have many replacement windows to choose from to ensure at least one of them complements your house's decor.
You can choose from options such as:
Composite
Fiberglass
Aluminum
Wood clad
Vinyl
Wood
These options for replacement windows are available at different price ranges. You can choose the new windows that suit your budget the best.
New
Windows
Everett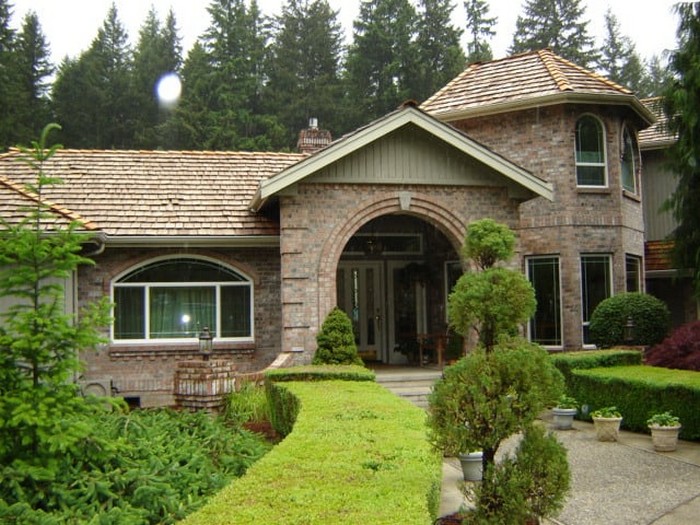 So, you are planning to install new windows in your house in the near future. However, you are worried about how new windows will look with the present architectural design of your house. You don't need to worry about your new windows because we are here to help you out.
Our specialization lies in complementing the old with the new. There are so many options for new windows available with us. We can guide you through the entire process of choosing and installing replacement windows in the Everett community.
The house windows types we have available include:
Garden
Hopper and utility
Dormer
Arch or radius
Fixed
Awning
Horizontal slider
Crystal light skylights
Casement and French casement
Cottage
Single, double or triple-hung
Picture
Bow or bay
Everett
Installing
Replacement
Windows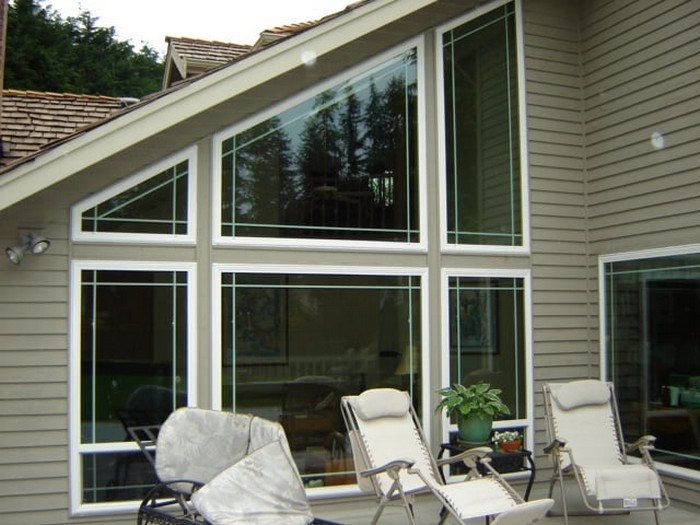 Installing replacement windows in the Everett area is something that only experts can do. It is impossible to install new windows without proper technical skill. This is simply because, to insert replacement windows, the space has to be custom-built for a perfect fit.
Installing replacement windows should not result in damage to internal or external areas, and it should be a snug fit that keeps air, water and dirt from leaking. We know that our clients have different reasons for installing replacement windows and we cater to those needs (and budgets) when installing replacement windows.
We install replacement windows in the Everett area with:
Licensed, bonded and insured staff
Highly skilled installers
Courteous customer care
Call R&L Windows at (425) 210-5588 to get detailed information on new windows. Hire our experts to install replacement windows in your Everett home.