Replacement
Windows
Mountlake
Terrace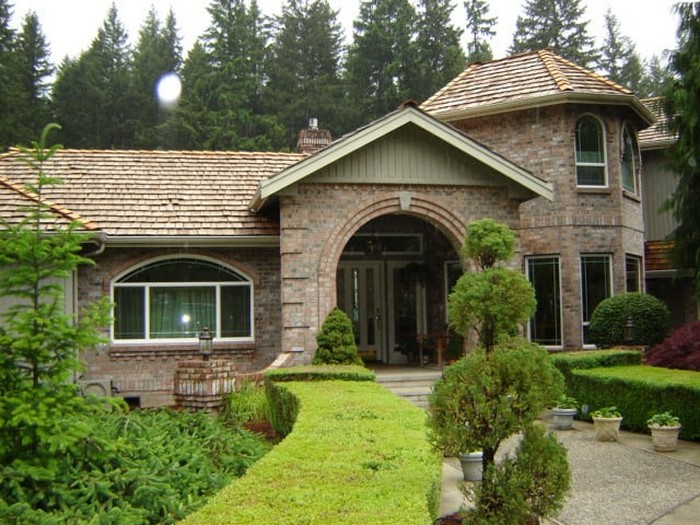 Uncomfortable interiors or high utility bills could be the result of inefficient and old windows. The HVAC system ends up working more than its capacity when more air enters the house through the windows.
When you find such things happening, it is time for replacement windows in your Mountlake Terrace, WA area residence.
Installing replacement windows that look better, operate better, and at the same time are more energy efficient is a bonus! You need to find a reliable window company for this project.
R&L Windows is one of the best companies known for installing replacement windows in the Mountlake Terrace area.
When is it time for installing new windows?
Broken or damaged windows
High energy consumption
Windows that will not open or close easily
New
Windows
Mountlake
Terrace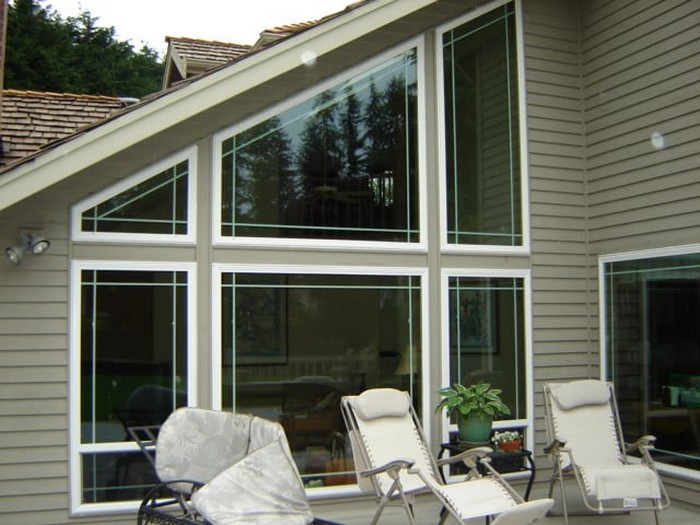 Upgrade your Mountlake Terrace community house by installing new windows. Select new windows that are more energy efficient, better looking and ensure optimum performance.
New windows will increase the value of your home, will be easier to clean, and will reduce the noise from the outside.
Choose us to install your new windows as we:
Use the latest equipment
Hire a skilled workforce
Use the best quality materials
Employ modern installation techniques
The new windows do not only add to the beauty of the house but enhance the functionality and energy efficiency of the home as well. Choose from the various house windows types that we offer.
Apart from installation, we offer repair and maintenance for windows as well. Give us a call to learn more about new construction windows.
Mountlake
Terrace
Installing
Replacement
Windows
There is a very important reason why you should only work with professionals when installing replacement windows in your Mountlake Terrace neighborhood home.
This is because only experts ensure the proper fitting of new windows in the already existing frame. They will have the right equipment and tools to get the job done properly.
Always hire the company for installing replacement windows that:
Has years of experience
Enjoys a good reputation
Is referred and recommended by others
Charges affordably
Since we possess all the mentioned qualities, put your trust in us. We never disappoint. We are expert in installing all types of windows. You will be glad you chose us to install your replacement windows.
Call R&L Windows at (425) 210-5588 when installing replacement windows around Mountlake Terrace. You will be pleased with our affordable pricing and excellent customer service.