Replacement
Windows
Mount
Vernon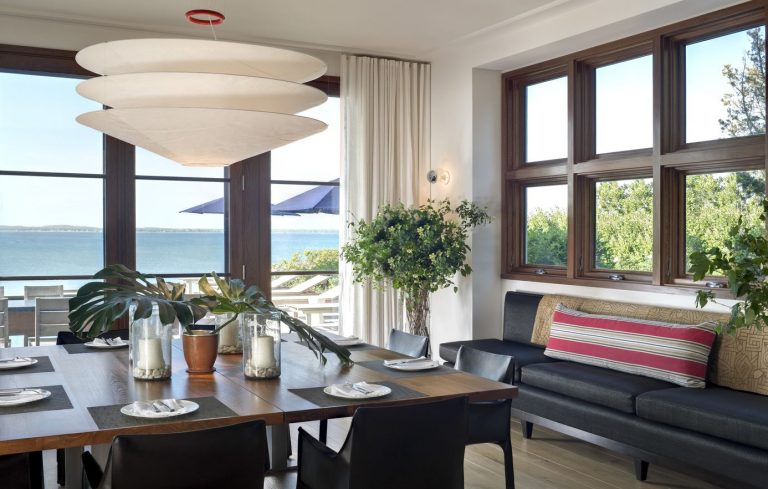 Windows being the gateway to the outside world need to be in proper working condition. If you are experiencing problems with opening and closing of windows or if you are looking for better looking new windows, call the experts.
At R&L Windows, we offer the best quality services for installing replacement windows for Mount Vernon, WA residents. There is no doubt regarding the fact that the new windows will definitely improve the appearance and value of your home.
Choose us for installing replacement windows in Mount Vernon and get benefits like:
Better view of the outside world
Ease in operating the windows
Increased energy efficiency
You can get the estimated replacement windows prices from us and then make an informed choice regarding the windows that suit your budget and home décor.
New
Windows
Mount
Vernon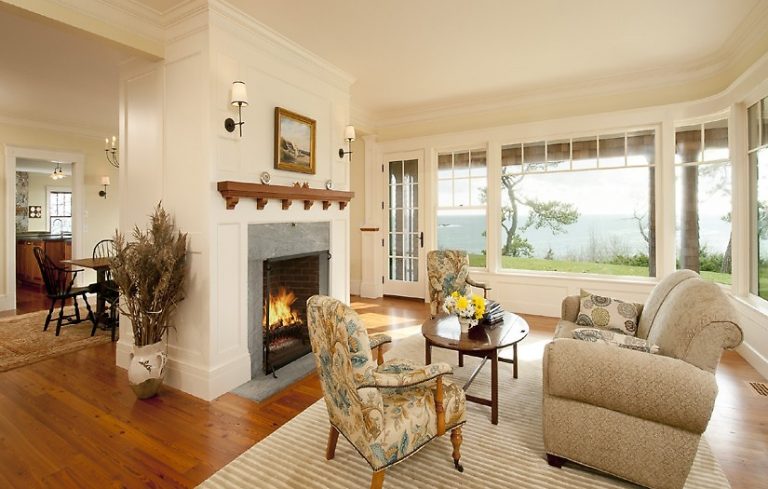 Now that you have decided that you want new windows, it is time to make the ideal choice. There are several house windows types giving you ample choice. You can consult us to find the new windows that will best suit your home and budget.
We deal in all types of windows. Consult us for new windows in Mount Vernon in any of the following framing materials:
Vinyl
Wood
Aluminum
Fiberglass
Composite
You can get the new windows installed in your existing window frame or get an altogether new frame done for the type of new home windows that you choose.
Installing
Replacement
Windows
Mount
Vernon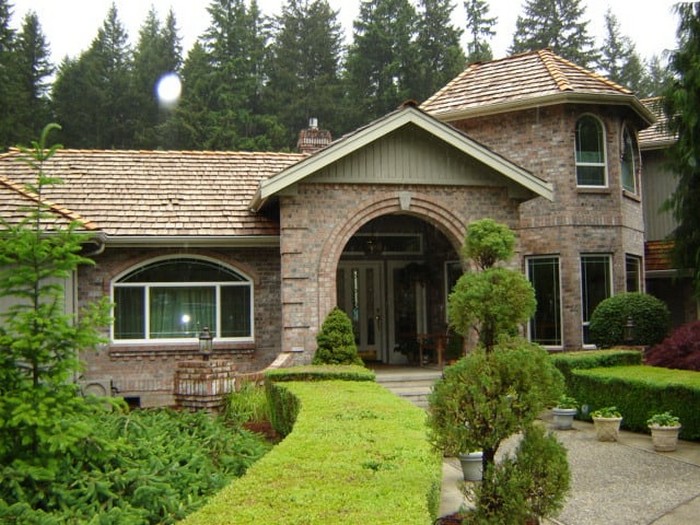 Serving in the area since 1993, we are well versed with all window types and know how to install replacement windows in brick. You need not worry about the process of installing replacement windows as we have expert and experienced workers.
Our goal is to provide the installation in the right manner as our customers depend on us for uplifting the appearance and value of their homes through the installation of the new windows.
Count on us for installing replacement windows in Mount Vernon and we assure the following:
Work completion within the scheduled time
Use of best quality materials
No damage to the frame or structure
Proper clean up of the job site
Switching over to new home windows is definitely a good idea as you get better energy efficiency, ease in window operations, and increased home appearance.
Call R&L Windows at (206) 255-8662 for installing replacement windows in Mount Vernon.