A
Variety
of
Replacement
Windows
for
Snoqualmie
Residents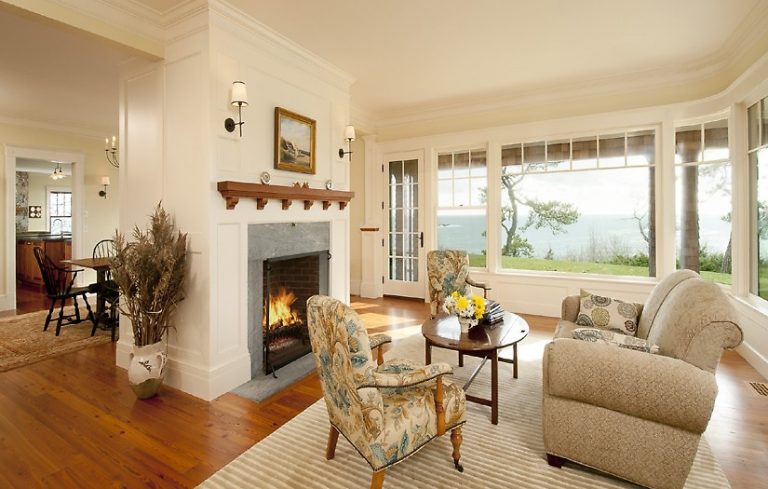 Your home is an extension of your personality and it is as unique as you are. You take pride in maintaining the exterior, but if your windows are older and drafty, they may need replacing. R&L Windows can come to your rescue in Snoqualmie, WA with a variety of replacement windows to enhance the beauty of your home.
Replacement windows can also increase the potential future value of your Snoqualmie residence. We offer replacement windows in a wide range of:
No window is too hard for us to replace and we can help you with a particular style or design plan. We are seasoned professionals who are capable of assisting you with prices, low-cost options and free quotes.
New
Windows
in
Styles
to
Match
Your
Existing
Snoqualmie
Decor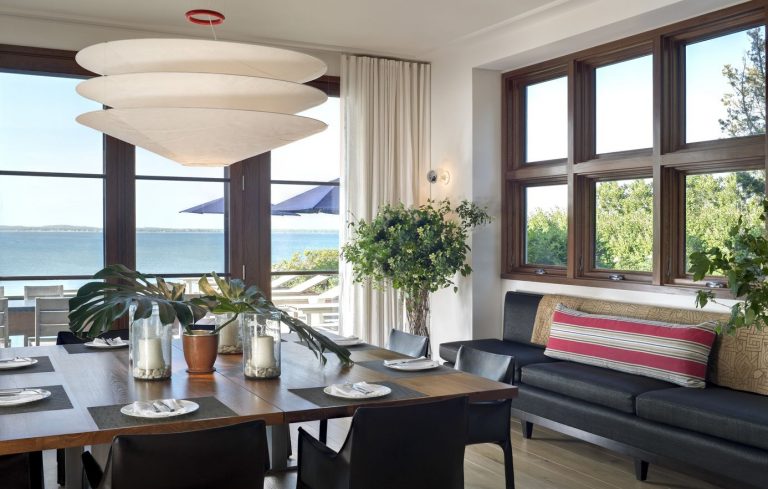 Do you want to replace your windows but aren't sure what style is right for your home? You know you want new windows in a style that will match your existing Snoqualmie decor, but you are hesitant to choose something.
Call us to guide and advise you through the process. We have been helping people in the community enhance their home with new, stylish window designs and we want to help you, too. Window styles vary, and they come in many colors, shapes and prices. A few styles include:
Cottage windows with grilles
Sliding windows in many sizes
Single, double or triple hung windows
Keep in mind that these are just a few of the styles available. Whether you are constructing a new home or renovating yours, call us so we can assist you with your new windows selection process.
Why
Choose
Us
for
Installing
Replacement
Windows
in
Snoqualmie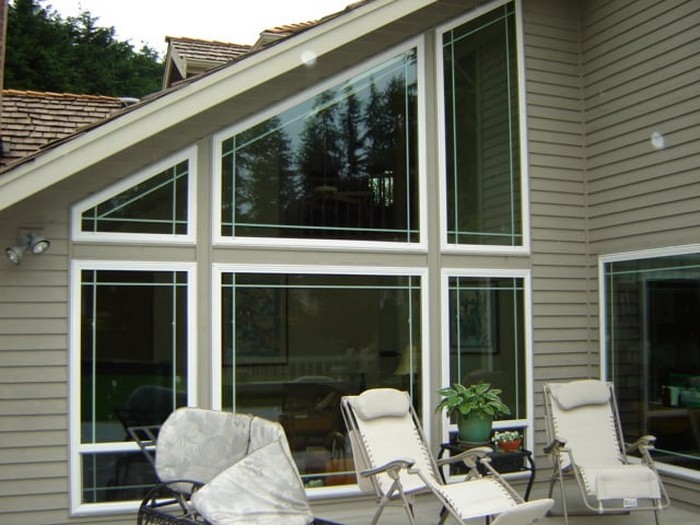 Window installers are located throughout the city of Snoqualmie, but they are not as qualified as we are. They don't have the level of customer service we offer, nor do they all guarantee their work like we do.
Why choose us for installing replacement windows? Simply put, we are the best at what we do. Our installers are:
Highly trained and qualified
Insured and bonded
Experts at installing replacement windows in brick or wood-framed homes
We also offer a no-obligation price quote on the replacement windows you select. Our guarantee is iron-clad and all replacement windows have full warranties.
When you decide to either replace your existing windows or purchase new ones for your newly constructed home in Snoqualmie, call R&L Windows at (425) 210-5588 or (206) 255-8662.