Everett
Window
Repair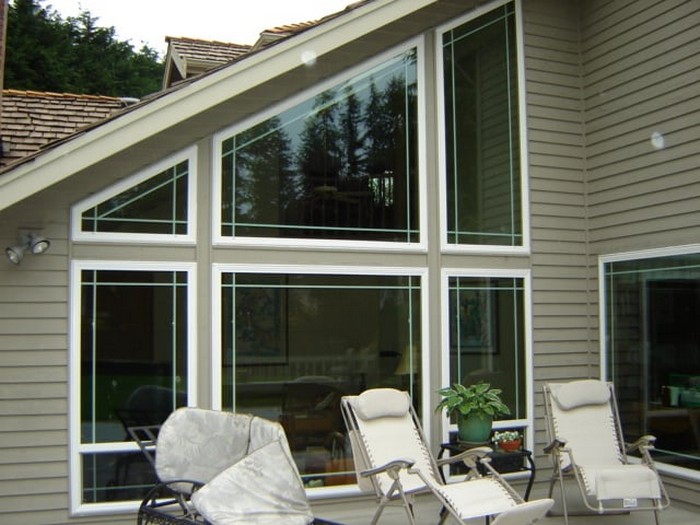 Quick and proper window repair in Everett, WA, is a must-have to ensure your home stays comfortable. Windows have many important functions to play such as maintaining temperatures, allowing sunlight in, and contributing to safety and security.
They are exposed to the elements and undergo constant wear and tear which means you will need Everett window repair at one point or the other.
R & L Windows is a family-owned and run window company offering specialized Everett window repair services in the region since 1993.
When rot develops or leaks appear, our prompt services can help you save money on replacements. Our Everett window repair services help preserve your window's original look and feel as well.
You can trust us for services including:
Window glass replacement
Window crack repair
Window seal repair
Window frame repair
R & L Windows has a reputation for expert Everett window repair and quality customer service!
(206) 255-8662
Everett
Window
Repairs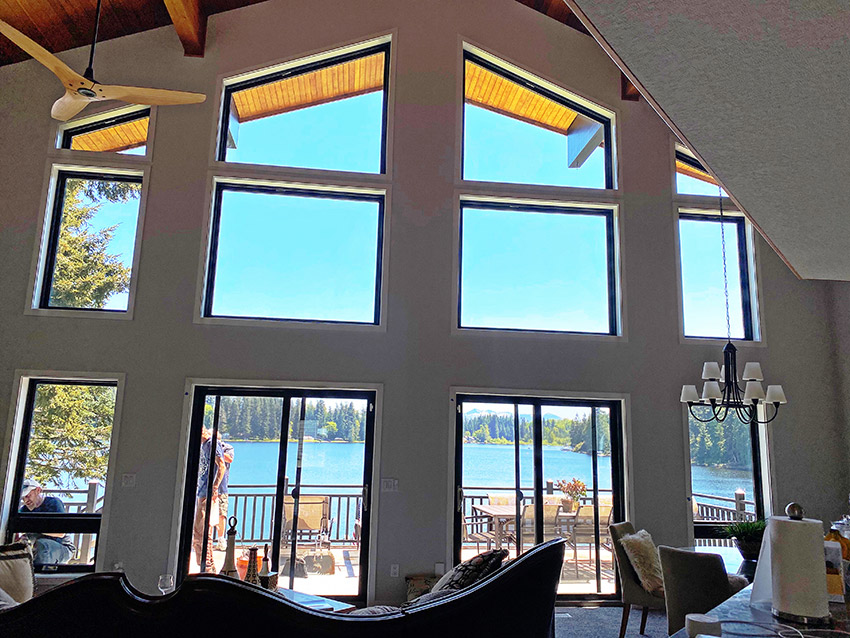 Whatever kind of Everett window repairs you may need, we have the training, experience, and skills to handle them all. Our technicians specialize in all aspects of window services including new installations, repairs, and replacements. We can provide Everett window repairs for rattling or buzzing windows, or chips, scratches, or cracks on your glass panels.
Our qualified Everett window repairs technicians also expertly handle hardware and foggy window issues as well. We will inspect the malfunctions and identify the underlying cause before beginning the repair work. When you choose us for Everett window repairs, expect quick and accurate work.
We offer services for:
Glass scratch repair
Broken window repair
Window leak repair
Foggy window
R & L Windows is dedicated to providing high-quality Everett window repairs solutions!
(206) 255-8662
Everett
Window
Repair
Services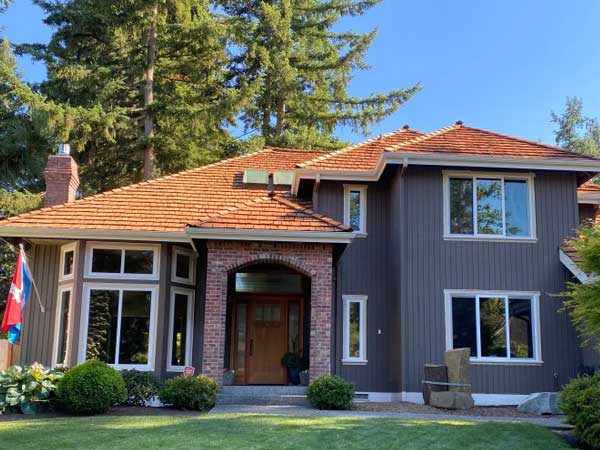 When you start noticing that your windows have started deteriorating, our timely and reasonably priced Everett window repair services can help restore their functionality and looks.
Our process involves quick assessment and quality Everett window repair services so that you can start using your windows as soon as possible.
When you have a damaged window, you cannot wait long for Everett window repair services. We also understand no home is safe and secure with a broken window.
We can provide same-day Everett window repair services in most scenarios to help restore your comfort. You will be glad you chose us for your window services.
The range of services we offer includes:
Window mechanism repair
Window sill repair
Broken window glass repair
Window restoration
Contact R & L Windows for trustworthy and superior-quality Everett window repair services!
(206) 255-8662