Marysville
Window
Installation
For all your window installation needs near Marysville, WA, we at R&L Windows are here to help. Our Marysville window installers are some of the best in the area and have been offering services for many years now. Moreover, you can hire us for a quick Marysville window install job if you have a high rise building.
Sealing all the entry points of your property is important, which is why hiring a professional Marysville window installation team is a must. That is why we suggest that you trust our company for your small and big window related jobs. Here are a few examples of Marysville window installation services customers will be able to find with us:
Commercial window installation
Skylight window installation
Residential window installation
Sliding window installation
Call R&L Windows for a Marysville window installation!
(425) 210-5588
Marysville
Window
Installers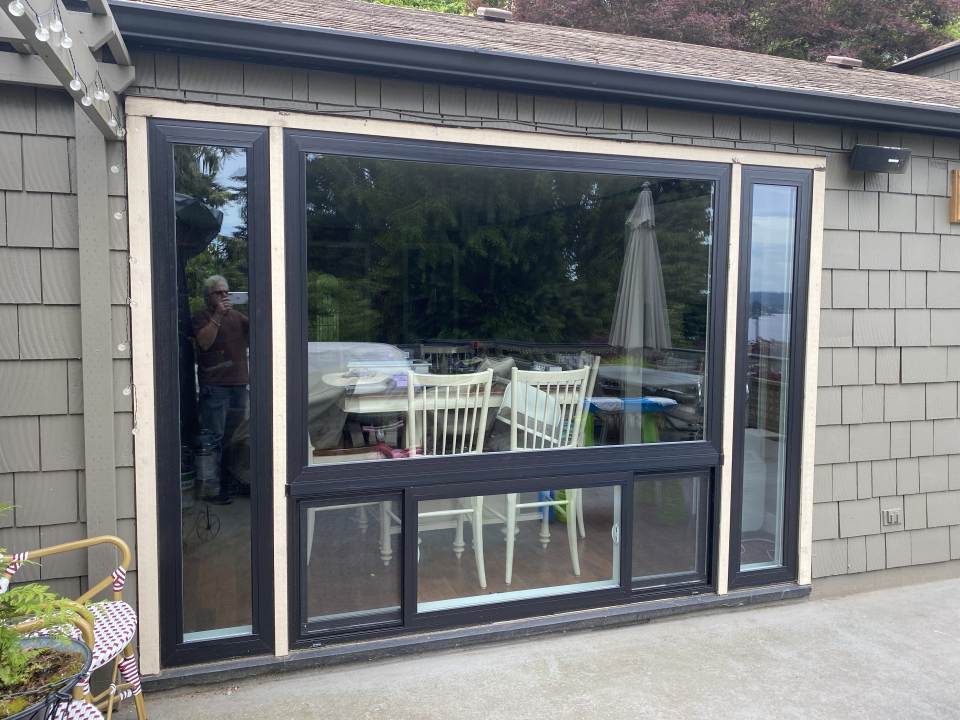 The quality that has made our Marysville window installers one of the most preferred is their skills. Our contractors are also highly trained and certified. So, every time you get a window install job done by us, you will only get seamless results. By hiring us for your Marysville window installation project, you will also be able to get the job completed within no time.
The materials used by our Marysville window installers are also of the best quality. This will allow us to have our team install a fixture that is durable and long lasting. You can also contact us for window waterproofing and making it weather resistant. Our Marysville window installers can work on jobs like:
Wood window installation
Metal window installation
Iron window installation
Faux wood window installation
Call R&L Windows for Marysville window installers!
(425) 210-5588
Marysville
Window
Install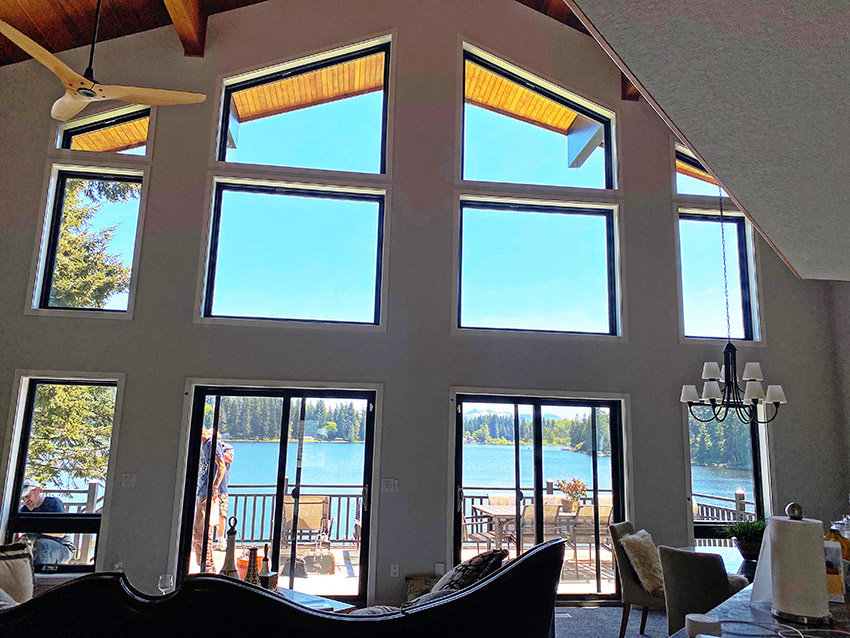 Our services available in the area are not only limited to Marysville window install. You can hire our Marysville window installers for other repair and replacement projects as well. Our company can even be trusted with projects like door installation for your Marysville property.
In case you still have some questions about our Marysville window install services, we suggest you give us a call right away. You can also send in your request for our free window installation service estimates. We will be glad to get back to you within a few hours and help you. You can hire us for a window install Marysville and also:
Window replacement
Window repair
Window glass scratch repair
Window seal replacement
Call R&L Windows for professional and high quality Marysville window install jobs!
(425) 210-5588