Burien
Window
Repair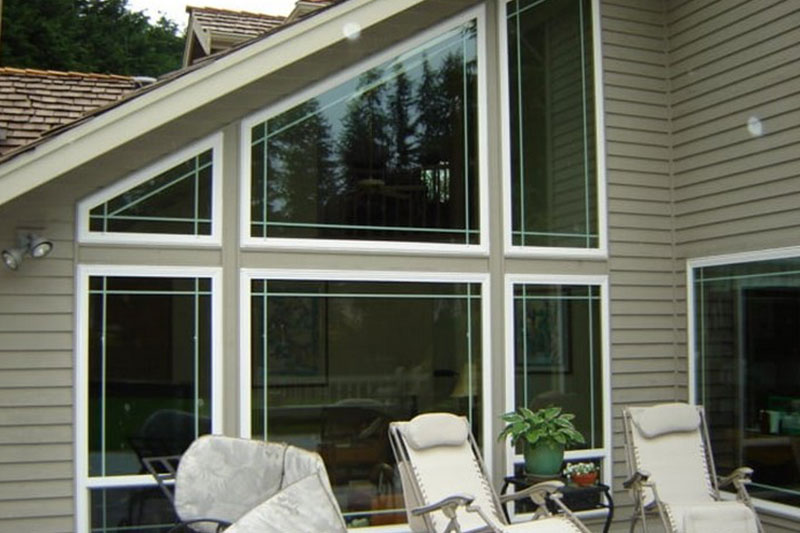 Call us immediately if you need window repair for your Burien, WA property if damaged windows threaten your home's privacy. R & L Windows can fix anything, even windows with cracks or window panels with damage.
It's crucial to rely on experts for your Burien window repair projects, whether you need to replace a glass pane or fix damaged glass.
When choosing professional window repairs, you need not worry about the service since we guarantee enduring and long-lasting results. You can save money by using our Burien window repair services rather than having to install an expensive new window.
Our business ensures one of the best Burien window repair jobs that leave no trace of dissatisfaction. You can rely on us for our extensive range of services that are not limited to:
Commercial window service
Door installation
Residential window service
Patio doors installation
Call R & L Windows for a Burien window repair!
(206) 255-8662
Burien
Window
Repairs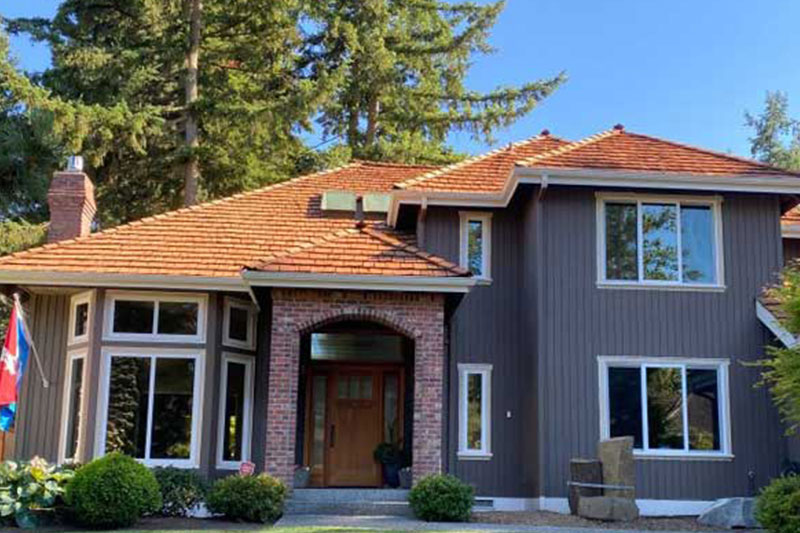 Glass shattering may happen especially if you have children in your house, but our Burien window repairs can provide long-lasting results. We can help you avoid expensive window replacements with the help of our dependable Burien window repairs.
Our affordable window repair services can keep your property secure and out of sight from onlookers.
We promptly fix the damage using cutting-edge techniques and technology with our effective Burien window repairs after fully comprehending your needs. You can count on us for complete satisfaction managing Burien windows repairs.
Allow professionals to manage your windows using our dependable solutions. As one of the leading companies, we handle a wide range of Burien window repairs services that are not limited to:
Glass pane repair
Broken window fix
Window glass repair
Cracked window glass repair
Call R & L Windows for Burien window repairs!
(206) 255-8662
Burien
Window
Repair
Services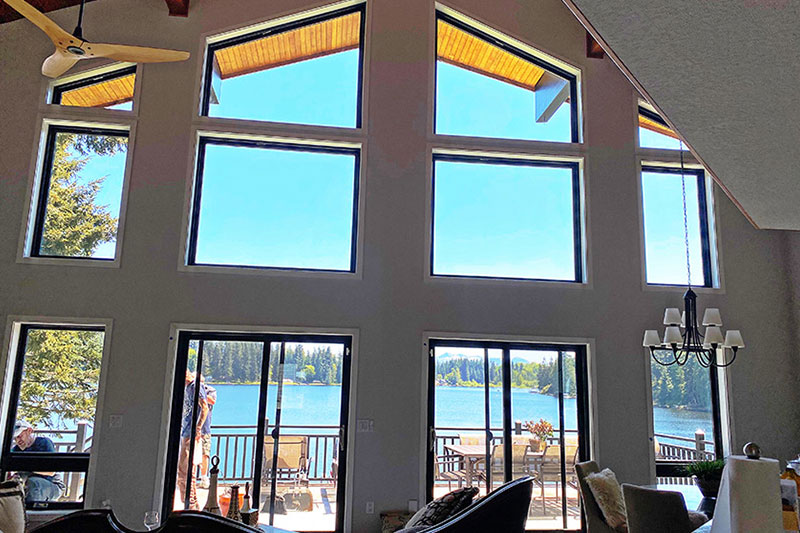 Burien window repair services are not standard, but if you hire a professional for unforeseen repair work, make sure the fixes endure longer. When you call us for Burien window repair services, we thoroughly examine the issue and provide you with the finest solutions.
Call us for highly efficient Burien window repair services. Finding a professional to fix your windows is no longer a hassle since we have you covered. Our skilled Burien window repair services have well-trained specialists to bring your property back to its former beauty. Call us for:
Windows replacement
Windows repairing
Windows installation
Windowpane repair
Call R&L Windows for Burien window repair services!
(206) 255-8662