Bellevue
Doors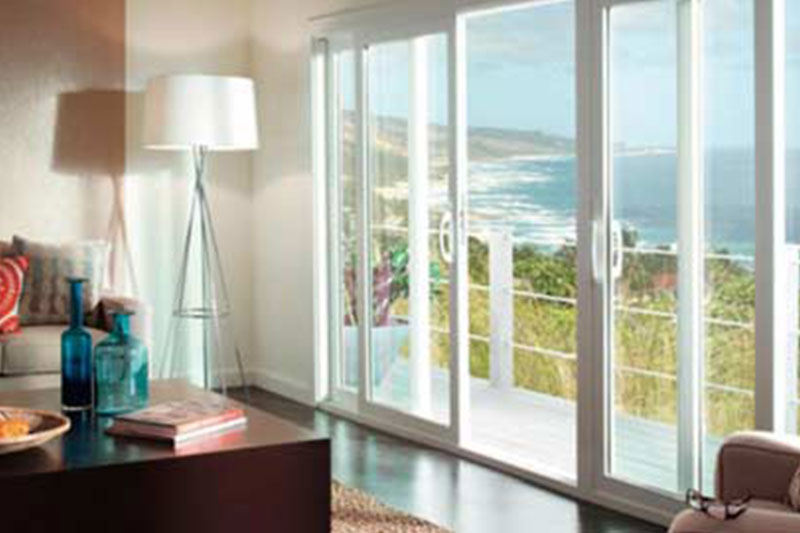 Whether you need new doors in Bellevue, WA, for your home or your business, you need the services of professionals. Installing proper and quality Bellevue doors helps in improving weather resistance, security, energy efficiency, and your home's value. Besides front entry Bellevue doors, we also provide services for pet-friendly doors and sliding patio doors.
R & L Windows is a fully licensed and insured Bellevue doors and windows company. We offer versatile design and installation services to address your unique preferences and functional needs.
Our well-trained and experienced experts provide services for both homes and commercial properties in different styles, finishes, and materials.
We offer services for:
Glass door
Sliding door
Interior doors
Exterior doors
French door
R & L Windows specializes in energy-efficient solutions for all your Bellevue doors needs!
(206) 255-8662
Bellevue
Door
Installation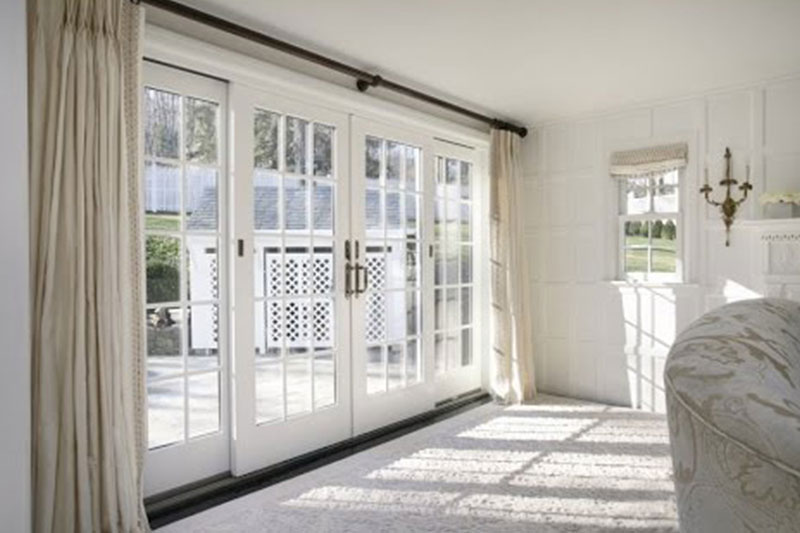 Our Bellevue door installation services provide our clients with a vast array of styles, designs, and materials to choose from several premier door manufacturers.
With us, you can rest choose from wooden, glass, iron, metal, and fireproof door options. Being in the industry since 1993, we have become the go-to Bellevue door installation service provider in the region.
When you choose our Bellevue door installation services, our technicians will visit your place to discuss your needs, conduct an assessment, and take measurements.
We will help you choose the right manufacturer based on your needs and budget. Our Bellevue door installation services come with the promise of excellent craftsmanship.
You can rely on us for services including:
Front door replacement
Patio door installation
Interior door replacement
Replacing exterior door
R & L Windows offers reliable and high-quality Bellevue door installation services!
(206) 255-8662
Bellevue
Door
Installer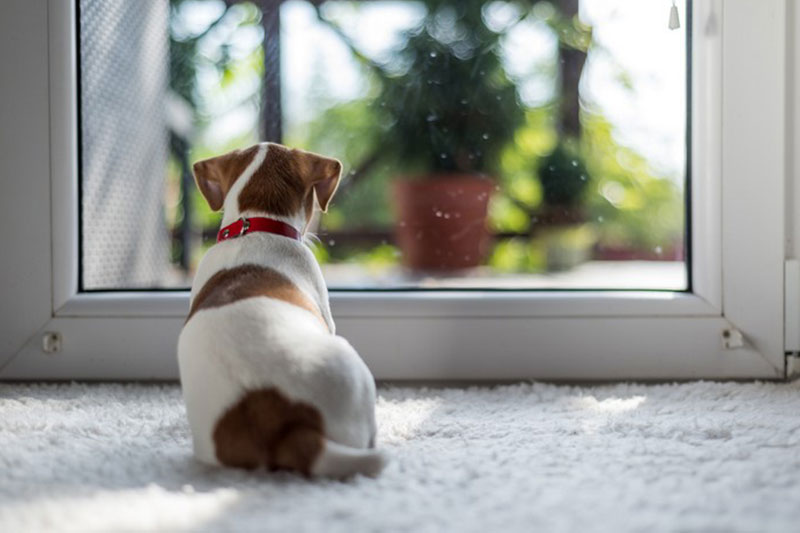 Our Bellevue door installer team has mastered the art of ensuring proper installation and long-lasting benefits. When you hire our services, we will schedule an appointment that works best for you.
Whatever type of door you may need, our Bellevue door installer can provide prompt and quality services without disrupting your routine.
Our Bellevue door installer can also provide solutions for vinyl crafted doors, French doors, and other systems. We take pride in providing top-quality door systems and solutions that address our customers' aesthetic, functional, and security needs. You can trust us to install your doors right away.
Rely on our Bellevue door installer team whenever you need:
Commercial door company
Interior door company
New front door fitted
Door contractor
R & L Windows Bellevue door installer team provides budget-friendly and superior-quality solutions!
(206) 255-8662