Alki
Doors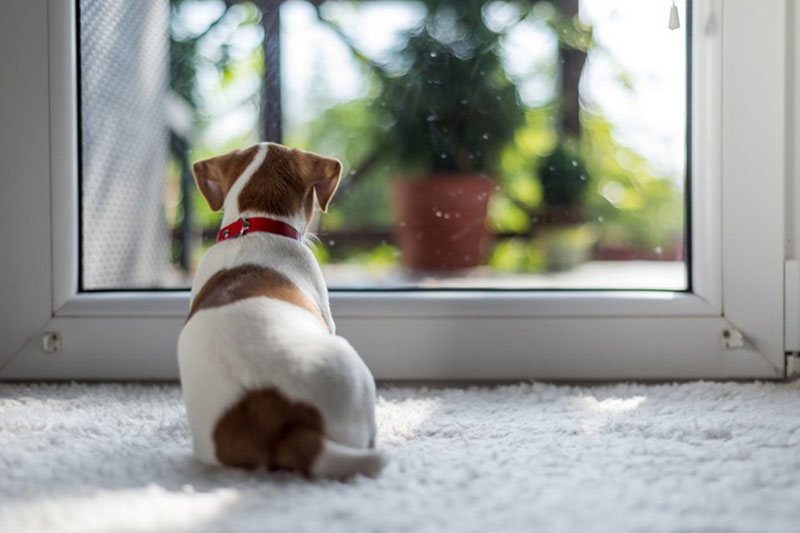 Are you searching for a dependable professional to seek service for doors in Alki, WA? From Alki doors that refuse to shut properly to installing a new door, it can sometimes be just too tricky to complete the project if you lack the right skills.
By assigning the task to an experienced carpenter instead of doing it yourself, you can save yourself the risk of having an array of possible issues with your door function at a later date.
R & L Windows offers reliable services and solutions for Alki doors. We pride ourselves on the expertise we can offer our clients. Our level of competency and expertise comes from decades of experience in the building industry.
The technicians are experienced and trained to work with different types of Alki doors and furnish unparalleled services.
Feel free to talk to us when you need:
Installing a garage door
Installing a screen door
Sliding glass door replacement
Garage opener installation
Please get in touch with R & L Windows to learn about our Alki doors services and solutions.
(206) 255-8662
Alki
Door
Installation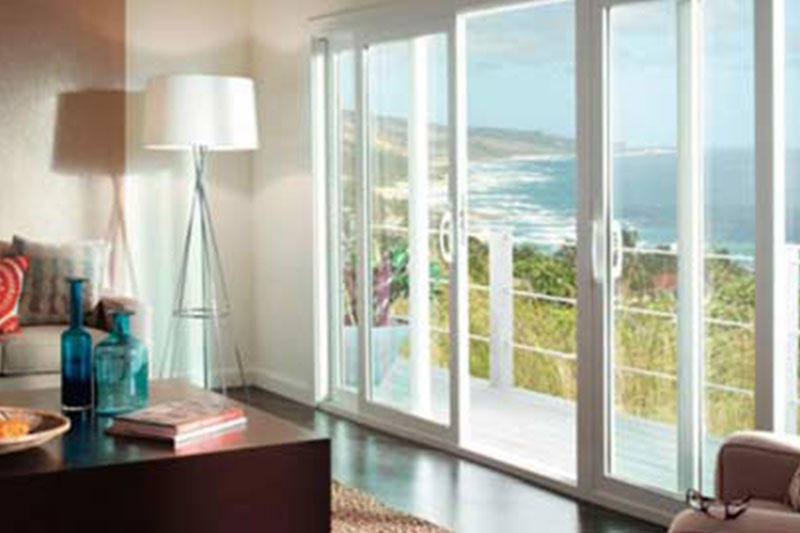 Alki door installation is rarely as simple as fixing a door. Your measurements have to be accurate so that your door has enough clearance to prevent it from scraping and scratching the floor. We offer high-quality Alki door installation service at a competitive price and ensure it meets your needs.
Consequently, leaving the Alki door installation to professionals is ideal. That is why when you entrust the job to us, you can rest assured that we will do the work with guaranteed results.
We will send our technician for Alki door installation at your convenience. Don't wait any longer to get your door installed!
We can help you with:
Fire door
Closet door
Interior door
Commercial door
Call R & L Windows to schedule an Alki door installation service at your convenience.
(206) 255-8662
Alki
Door
Installer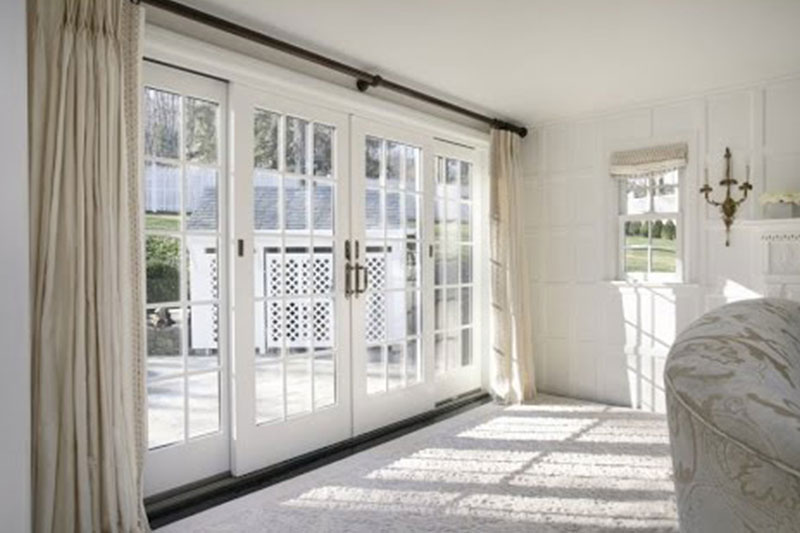 Installing a door without proper knowledge and tools can be a hassle. Existing door jambs can be so out of whack that it takes a professional Alki door installer to get the job done right.
We have got just that for you! Our Alki door installer works closely with you to aid you with competent and diligent service at reasonable prices.
Our company is home to a trained Alki door installer team. They will gladly perform the hard work while you sit back and admire your new doors. Our Alki door installer uses high-tech tools and materials to deliver quality services. When you choose us for our services, you won't be disappointed.
Let us be your provider for:
Installing a door frame
Installing a new front door
Cellar door replacement
Bathroom door replacement
Contact R & L Windows to hire a professional Alki door installer for the requisite task.
(206) 255-8662