Seattle
Window
Replacement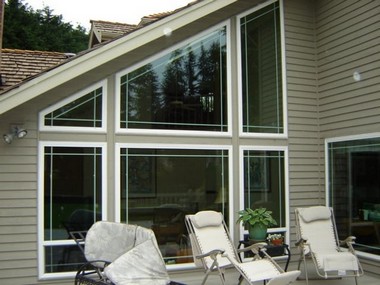 R & L Windows is a well-known window replacement specialist in Seattle, WA. Windows are essential in every home, offering light, warmth, and ventilation. However, when they are old or damaged, they can also be a significant cause of energy inefficiency. Seattle window replacement is critical to preserve interior aesthetics and window functionality.
An old or damaged window can mar the beauty of a home and increase energy bills. Our Seattle window replacement services address these concerns, providing homeowners with enhanced security, improved home value, and aesthetic appeal. Through a Seattle window replacement, homeowners can enjoy benefits like noise reduction, UV protection, and enhanced curb appeal.
We can fulfill various window replacement needs, including:
New home windows
Andersen renewal windows
Window screen replacement
Window pane replacement
Call R & L Windows now for a Seattle window replacement!
(425) 210-5588
Seattle
Glass
Replacement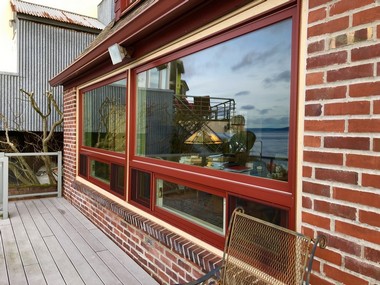 Glass is an important part of any home, from windows to doors. Due to accidents or wear and tear, window glass can become chipped, cracked, or broken. A Seattle glass replacement erases the trace of imperfections in your glass, restoring the functionality and beauty of the affected area. Our company can help you with a high-quality Seattle glass replacement.
Shattered or cracked glass diminishes the appearance of a space and can also pose safety hazards. Prompt Seattle glass replacement is essential to prevent injuries and protect your home's interior from external elements. With the suitable Seattle glass replacement, homeowners can enhance energy efficiency, reduce noise, and increase protection against potential break-ins.
We can address several glass replacement concerns, such as:
Home glass repair
Replace window glass
Residential glass repair
Glass door replacement
Call R & L Windows now for a Seattle glass replacement!
(425) 210-5588
Seattle
Glass
Installation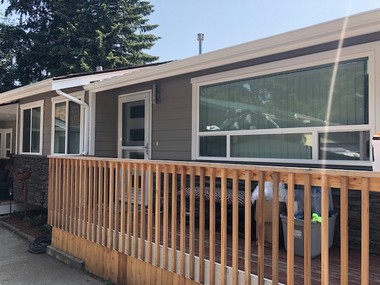 The correct installation of glass, whether it is for windows, doors, or other fixtures, is pivotal for longevity and performance. Seattle glass installation requires precision and expertise to ensure airtight seals, proper alignment, and secure fittings. A quality Seattle glass installation leads to an extended lifespan, minimal maintenance, and optimal performance.
Whether renovating a space or constructing a new one, you should call in an expert for Seattle glass installation services. Proper installation ensures the glass sits perfectly, preventing drafts and potential leaks.
From thermal efficiency to aesthetic appeal, the benefits of precise Seattle glass installation are numerous, making it a valuable investment.
We can help you with various glass installation services, including:
Home window installation
House glass window
Sliding glass door
Residential glass install
Call R & L Windows now for Seattle glass installation!
(425) 210-5588