Bothell
Doors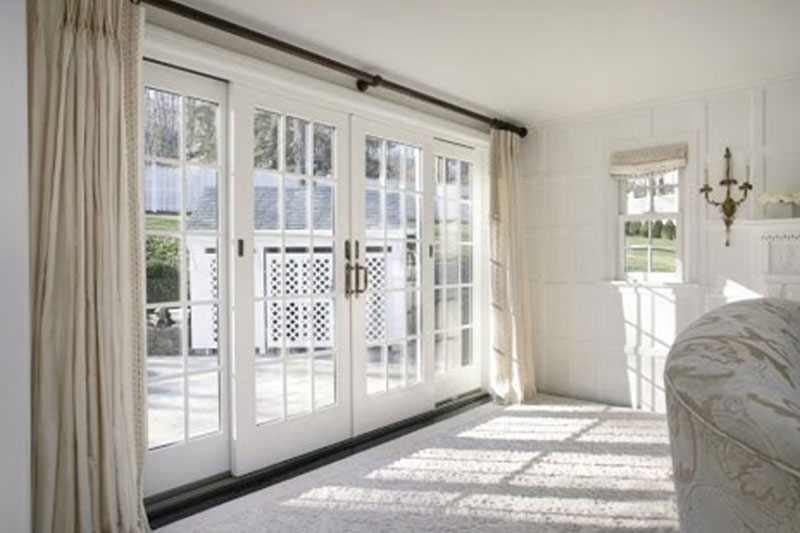 R & L Windows is a leading service provider that can help you find the right doors for your Bothell, WA, property. Our company offers several services for windows and doors to cater to diverse customer needs. We can assist you in purchasing and installing high-quality Bothell doors for your home or commercial property.
Bothell doors are integral to any building from a functional and aesthetic perspective. A door ensures a secure environment for the residents and are seldom the first thing your guests and visitors see.
Therefore, investing in top-grade Bothell doors is imperative for any property owner and will augment your property value.
We can help you explore many types of doors for your needs, including:
Custom exterior doors
Custom indoor doors
Sliding glass doors
Wooden or timber doors
Call R & L Windows now for high quality Bothell doors!
(206) 255-8662
Bothell
Door
Installation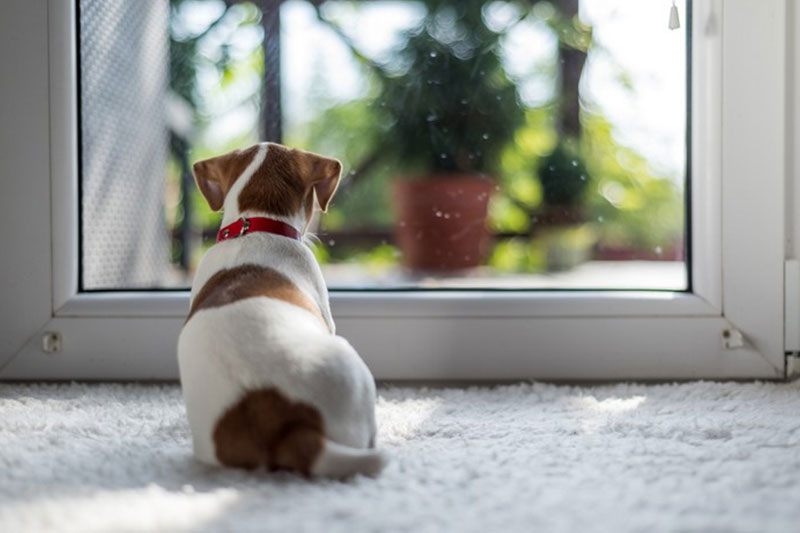 You have arrived at the right place if you are in need of professional assistance for a Bothell door installation. Our company can provide end-to-end service for door installation.
Our crew will arrive at your estate with cutting-edge tools and equipment to facilitate the Bothell door installation work with the utmost precision.
Over the years, we have worked on countless Bothell door installation projects and amassed tremendous domain expertise.
When you hire a seasoned company like ours to complete the Bothell door installation work at your property, you can rest assured that we will go the extra mile to ensure the output surpasses the industry standards and meets your expectations.
We can cater to numerous door installation inquiries, such as:
Home door installation
Commercial doors
Doors for security
Modern home doors
R & L Windows now is the place to go for a Bothell door installation!
(206) 255-8662
Bothell
Door
Installer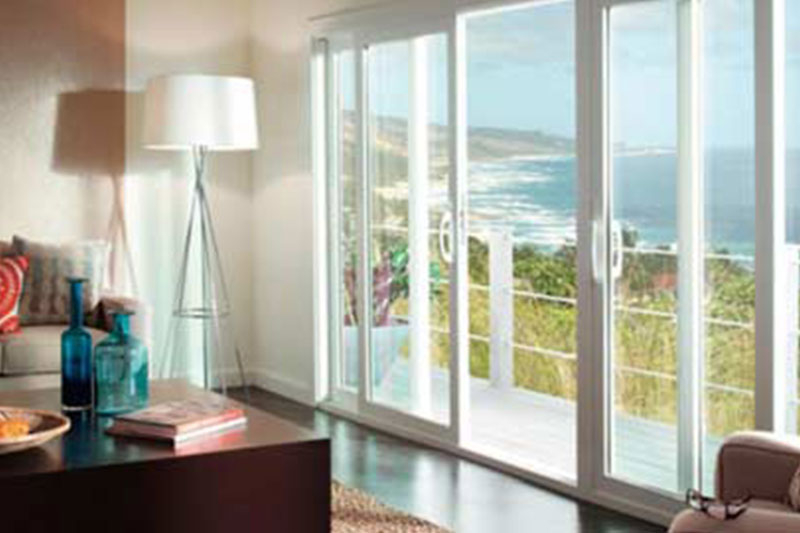 We have emerged as the go-to Bothell door installer owing to our unwavering resolve to provide market-leading solutions at the most competitive rates.
Each Bothell door installer on our team has undergone extensive training to assist you with best-in-class solutions and offer a value-for-money output for your requirements.
As a recognized Bothell door installer, we endeavor to do our best to ensure our customers have a stress-free experience and not have to deal with any unwelcome issues.
We have built a solid reputation as a customer-focused Bothell door installer by constantly delivering top-notch projects to our residential and commercial clients in the vicinity.
We can provide you with any of the following:
Installing new doors
Commercial door installation
Custom door design
Dog door installation
Call R & L Windows now when you need a Bothell door installer!
(206) 255-8662