Bothell
Window
Replacement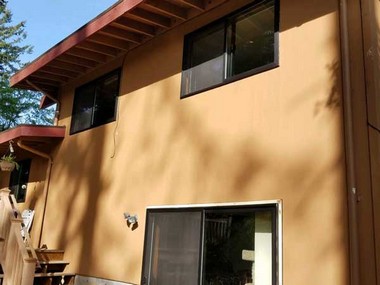 Are you looking to get a window replacement near Bothell, WA? Your search ends with R & L Windows. If you need a good Bothell window replacement service, you have found the company you should hire!
Windows are the eyes of your home, offering a glimpse into the world outside and welcoming in natural light. We offer Bothell window replacement and installation. New windows can elevate your living spaces to new heights, giving you a fresh perspective that makes them an essential aspect of home improvement. Over time, windows can lose luster or become drafty, hard to open, and outdated. In these cases, you should get a Bothell window replacement.
Hire us for:
Window installers near me
Replacement windows near me
Window replacement
Window companies near me
Reach out to R & L Windows for quality Bothell window replacement services.
(425) 210-5588
Bothell
Glass
Replacement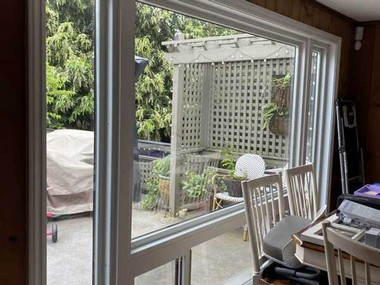 If your windows are getting squeaky, lack the shine they used to have, or simply do not complement your home's architectural design, consider Bothell glass replacement.
A new Bothell glass replacement not only brings back the shine but creates a weather-tight seal to prevent drafts and energy loss, enhancing both the aesthetics and energy efficiency of your home. And for any Bothell glass replacement job, you can always count on us.
Choosing us for Bothell glass replacement not only ensures a comfortable home but saves money as well, because we strive to make our services affordable. So, if you are considering replacing the glass of your windows, our skilled professionals can help! We believe style and function can exist harmoniously and prove it on every project.
Choose us for:
Windscreen replacement
Window companies
New windows for home
Window screen replacement
Get in touch with R & L Windows for reliable Bothell glass replacement.
(425) 210-5588
Bothell
Glass
Installation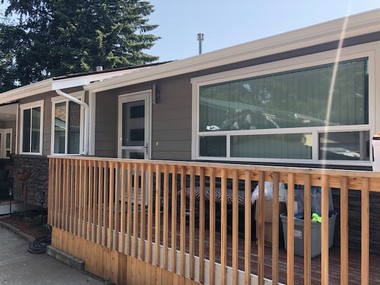 Where you want sustainability and comfort to go hand in hand, Bothell glass installation is the ideal solution. New glass adds a certain elegance to your home, and we provide solutions that both promote energy efficiency and won't empty your wallet.
With our team just a call away for any Bothell glass installation service, you need not worry if you are dealing with broken glass or need a quick replacement. With our expertise in Bothell glass installation, we are the ideal partner for any job. Hiring professionals like us for Bothell glass installation ensures a stunning glass window.
We also offer you:
Autoglass near me
Window glass repair near me
Best replacement windows
Window and door replacement
Connect with R & L Windows and hire us for Bothell glass installation.
(425) 210-5588