Lynnwood
Window
Installation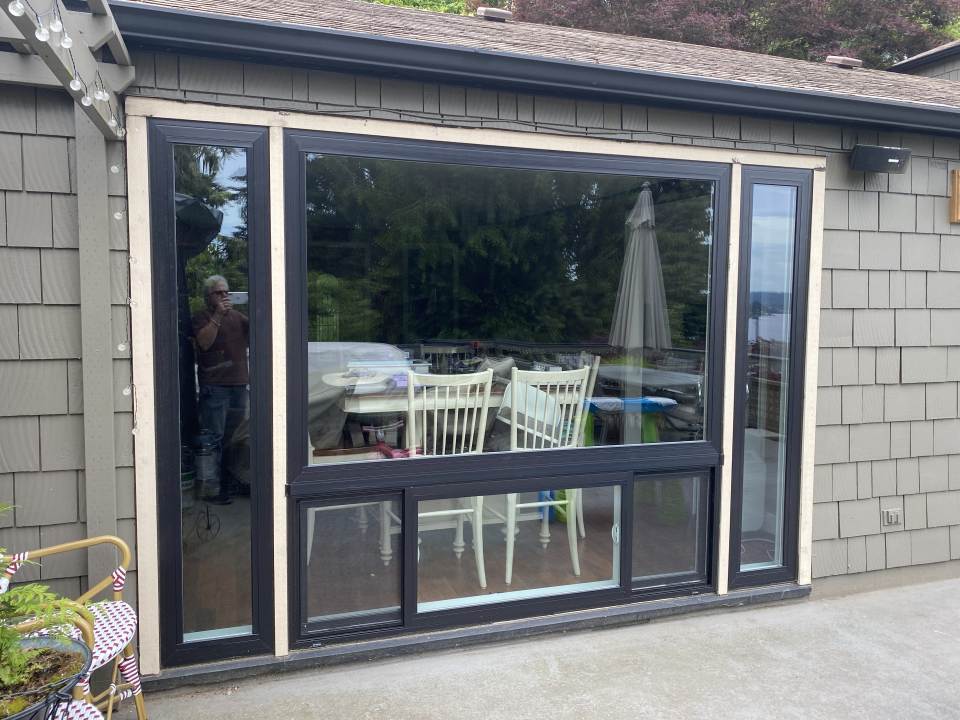 R&L Windows has been providing exceptional window installation services in Lynnwood, WA since 1993. You can enjoy stunning views with different windows styles that add architectural character, organic shapes, lines, sizes, colors, and materials through our top-notch Lynnwood window installation solutions.
Our seasoned team of Lynnwood window installation specialists will ensure that after their work, your property looks elegant and attractive to all your visitors. Whether you are replacing all of the windows in your home as a result of age deterioration, or making a change in room décor, we can help you out with our reliable Lynnwood window installation technicians.
We can facilitate window installation work for several types of windows such as the following:
Single hung
Single and double slider
Picture windows
Casement windows
Call R&L Windows now for one of the finest Lynnwood window installation companies!
(425) 210-5588
Lynnwood
Window
Installers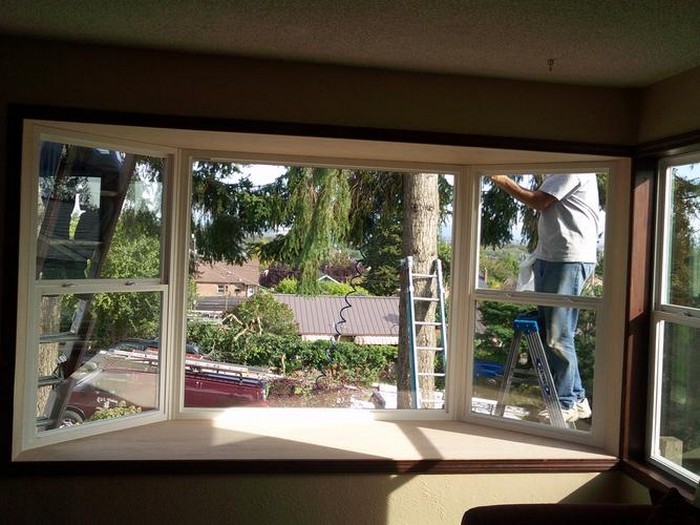 If you are looking for reputable Lynnwood window installers, then you have arrived in the right place. As full-service Lynnwood window installers, we enable you to choose the form and materials that you most desire for your windows, whether your home is contemporary, traditional, eclectic, modern, rustic, or any of a number of unique designs.
Our Lynnwood window installers ensure that we deliver high-quality workmanship on all projects that we take on. Window styles for homes speak primarily to their aesthetic appeal from both the interior and exterior. Established Lynnwood window installers like us will offer you a range of design options for defining a style that is pleasing to you.
Our window installers will help you pick from various design options including these:
Colonial or historic window styles
Garden style
Bay or bow styles
Slider style
Call R&L Windows now for trusted Lynnwood window installers!
(425) 210-5588
Lynnwood
Window
Install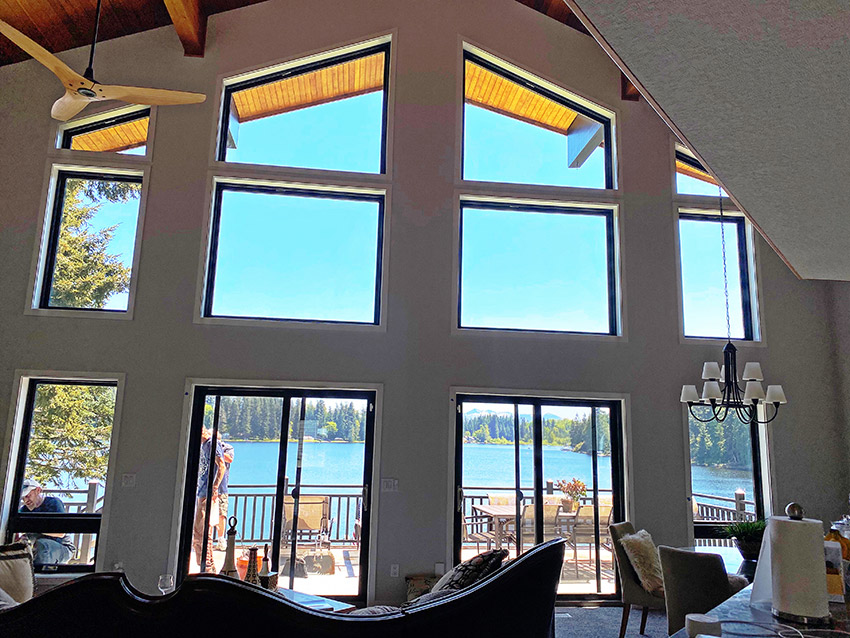 We have the knowledge, expertise, experience, and resources to meet all your Lynnwood window install needs. We offer Lynnwood window install services with extraordinary advancements in window technology, vacuum sealed testing, dual weather stripping, and 12-point fusion-welded seams to achieve optimal energy performance and comfort.
As knowledgeable Lynnwood window install specialists, we provide options to our clients based on their objectives that may include reducing heating and cooling costs, low maintenance, etc. Moreover, we will come to your property with all the necessary equipment to execute the Lynnwood window install job efficiently and safely.
Our window install experts will take care of several tasks for you such as:
Window frame insulating and sealing
Preparation of the window opening
Correct fit for air and water tightness
Careful review of window fit
Call R&L Windows now for Lynnwood window install services!
(425) 210-5588