Lynnwood
Window
Repair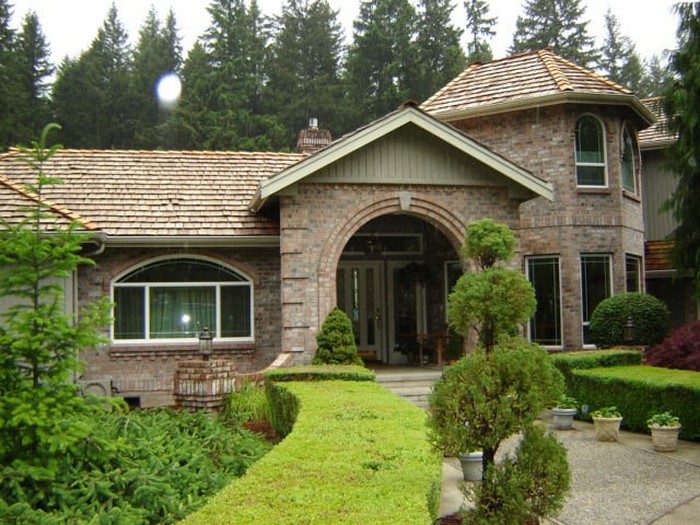 R&L Windows has been providing dependable window repair services in Lynnwood, WA since 1993. Our highly qualified technicians will facilitate seamless window repair tasks on your property. As windows age and components fail, our Lynnwood window repair experts will help you to diagnose the issues and fix them in no time.
We will help you to deal with cracked windows, or foggy condensation in the insulated glass of your vinyl casements through our effective Lynnwood window repair solutions. Our seasoned team of Lynnwood window repair specialists will ensure that after their work, your property looks elegant and attractive again to all your visitors.
We can facilitate window repair work for several types of windows such as the following:
Picture windows
Casement windows
Single hung
Single and double slider
Call R&L Windows now for one of the finest Lynnwood window repair contractors!
(425) 210-5588
Lynnwood
Windows
Repair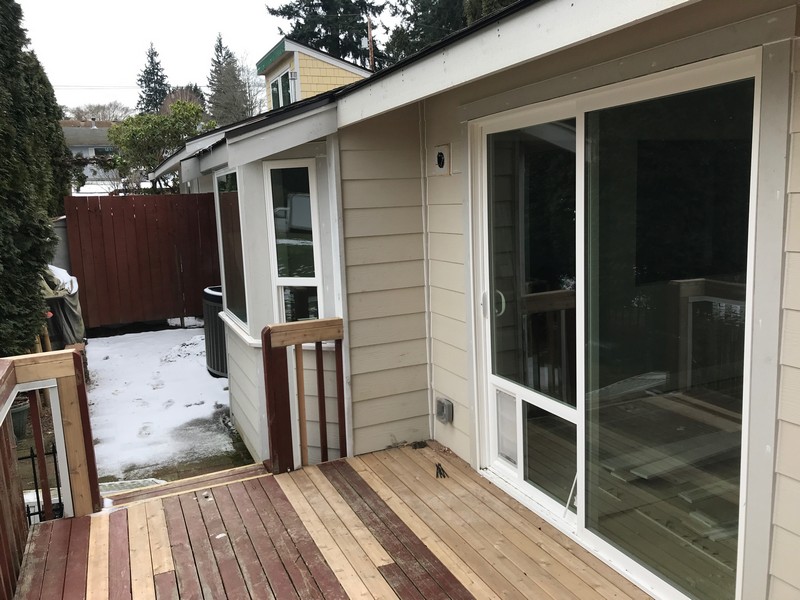 If you are looking for reputable Lynnwood windows repair companies, then you have arrived in the right place. We can quickly conduct hassle-free Lynnwood windows repair tasks using industry leading practices to make sure that your home is safe and secure from weather issues or intruders.
We ensure that we deliver high quality workmanship on all Lynnwood windows repair projects that we take on. Whether your residential windows are victims of aging and the constant effects of natural elements, or a man-made baseball accident, Lynnwood windows repair is usually a smart decision over the higher cost of replacement.
Our windows repair work is made up of several services including:
Glass pane replacement
Fix rattling windows
Repair cracked or chipped glass panels
Prevent condensation or fog
Call R&L Windows now for trusted Lynnwood windows repair experts!
(425) 210-5588
Lynnwood
Window
Repairs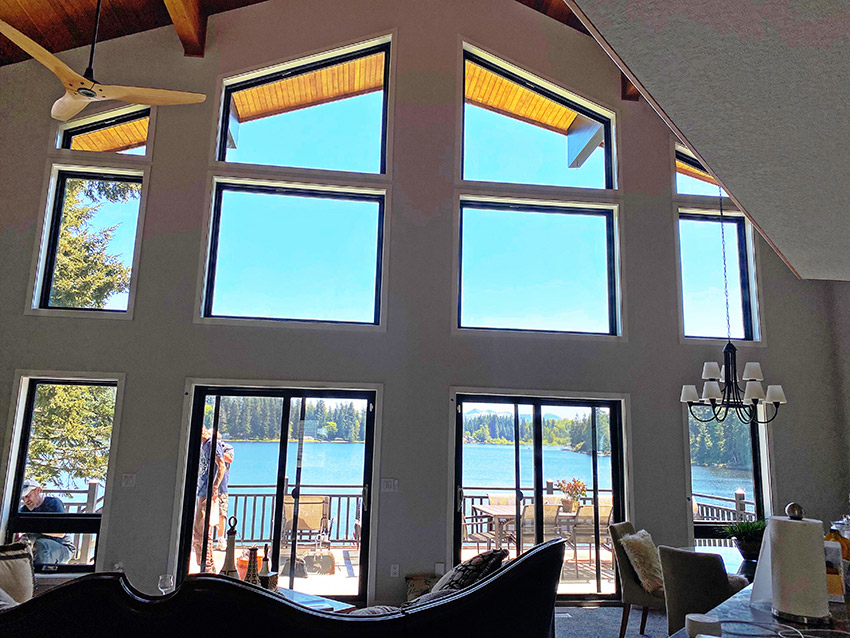 We have the knowledge, expertise, experience, and resources to meet all your Lynnwood window repairs needs. After our top-notch and durable Lynnwood window repairs, you can rest assured that you will not have to spend your money on expensive window replacements for a long time.
We will come to your property with all the necessary equipment to execute the Lynnwood window repairs efficiently and in a safe, incident-free manner. We have amassed decades of experience in terms of providing Lynnwood window repairs in the region, and as a result, our crew is fully equipped to successfully take care of all your windows related requirements.
We can facilitate window repairs for windows made of various materials such as these types:
Vinyl windows
Aluminum windows
Wood or wood clad windows
Fiberglass window frames
Call R&L Windows now for reliable Lynnwood window repairs!
(425) 210-5588